EnjoyingCOMPLETE CLARITY˚

Posted on 26/04/2009. Last edited on 05/02/2020.
I would like to hear what writing means to you
"There is no one-size-fits-all solution to teaching a skill as complex as writing,"Sarah Ransdell notes. [psychologist Sarah Ransdell, PhD, a writing-cognition researcher]
basic belief "Writing is another powerful way to sharpen the mental saw. Keeping a journal of our thoughts, experiences, insights, and learnings promotes mental clarity, exactness, and context." – Stephen R. Covey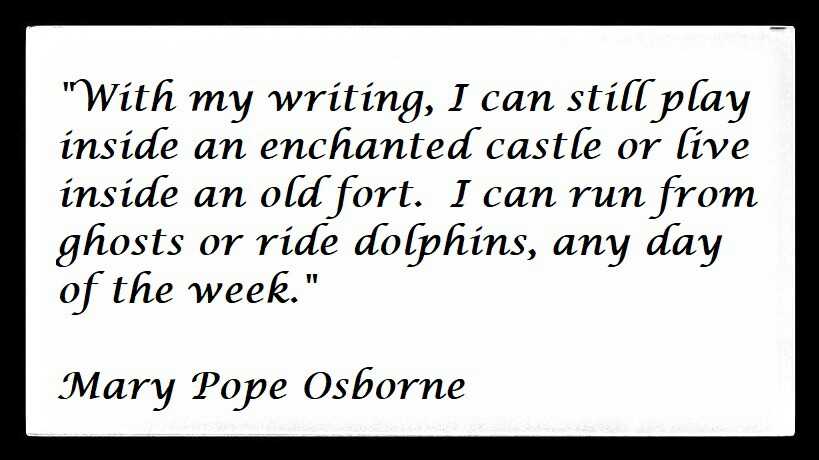 ✎Studies on Writing
 • New research sheds light on how to help people juggle the multiple and often contradictory demands of writing
 • "…[c]ognitive scientists are attempting to understand the thinking that goes into writing. And they are finding that writing seems to require people to juggle multiple, often conflicting processes simultaneously. In fact, some studies suggest that the messier the thought process, the clearer the prose, says psychologist Sarah Ransdell, PhD, a writing-cognition researcher and professor at Nova Southeastern University" article by Sadie F. Dingfelder
 People who write about what is happening in life notice what is happening and by that greater consciousness and awareness are able to make better choices in life. Doing this also adds meaning and depth to life. If utilized in certain ways , it can help one identify issues and concerns so that they can be more permanently resolved, for greater peace of mind. by Keith Garrick
video
For those who are new… a humble guy with a vision created Bmindful. His name was Lee. Lee kept the site going until 2012. This was what Lee wrote a bit after we moved to this location in 2007…when site shifted from strictly affirmations to a forum focus of sharing…his vision for the forum
It used to take me hours to write articles for bmindful. The huge time commitment required is one of the reasons why I didn't update the site as often as I'd have liked to and why I asked a few people to contribute articles as well
What took so long? Some articles required research, even if it was just looking for who to credit a quote to. I'd plan out most articles, starting with a point that I was trying to make and working backwards in an attempt to create a legible and easy to understand piece that flowed well, made the point in the most clear and concise way possible and made sure I'd included all the necessary details without babbling on about unrelated or unnessesary things
They weren't all this way, some of them just flowed from my fingertips and I couldn't wait to make them live. The majority however never seemed to be perfect and I either released them reluctantly or scrapped them all together
One of the reasons I created this forum was to allow me, and all of you, to just write! Of course it has to be legible but there's just no need to spend hours editing when your posting to a forum
This is in no way devaluing the content of this forum, the exact opposite in fact! The quick moving, free flowing forum that I intend this to be will be incredibly productive when it comes to sharing ideas, solving problems and maybe, changing the world
I intend this forum to be a soundboard of sorts. No matter how small and insignificant a thought might seem, get it out there and share it with the world! Don't spend hours editing, just let the thought evolve as you're putting the proverbial pen to paper
This style of writing is cathartic, helps evolve and mature thoughts and can be incredibly productive and useful for not only yourself but also others reading the post. If it's a problem you're writing about, you'll probably find others that have encountered similar troubles and might have advice or simply find comfort in knowing their not alone
If it's a learning or observation you're writing about then the act of writing about it will ensure you don't forget it, will allow you to expand and reflect on it and posting it to this forum will allow others to benefit from what you've just learned
I guess this spontaneous prose style post is trying to say just this, on this forum I don't want anyone to be afraid to participate in any way they'd like. The bmindful community is supportive and nurturing and the more personalities and points of view we have taking part the better it will be for everyone!