Allowing Better Feeling Energy˚

Posted on 15/12/2016. Last edited on 23/12/2016.
~
Sometimes we are fortunate to get to know our Bmindful members…
This is more likely to occur …when a member shares as openly as one can on a forum, …completely genuine… and desires absolutely wonderful experiences.
And one of these awesome members who lives from their heart and shares their passionate world with others like this is Kathi!
Happy Birthday to your friend and mine!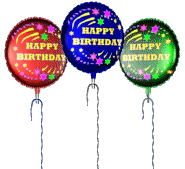 we are so excited for you Kath!
Make a WishBirthday Girl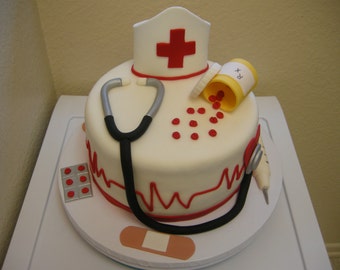 Kathi's Other Focus(:
Go slow if you must. Go easy if you must. Just go. ~Urijah Faber