♡ ˚Unconditional Love & Appreciation

Posted on 24/08/2022.
Happiness Meeting 4th Week Aug'22/
Exotic Journey
(Allowing Beauty,Compassion,Peace & Joy)
(recent title change; thanks to an idea I liked from Poppy)Allowing
One's Journey - Allowing Beauty-Hope, Peace & Joy
Loving Past, Present, & Future 
(aka selfcare)

I have everything I need
to give me the beautiful praiseworthy
life I desire.
Today I know all that matters
is not in what happens to me,
it's how I allow
my spiritual eyes to
grasp new pictures.
Today
I allow my journey
to unfold.
Today I allow myself
to prosper
at the pace
my spirit enjoys.
Today I grow in ways
that are just right for me…
in leaps and bounds.
Today I allow my spiritual eyes to see,
and my logical mind to stop scaring me
to pieces.
Today, my scared pieces
are joyful fragments
of daily living revelations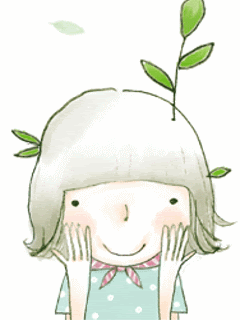 OMG ,I am growing LOVE 💕
in
me
in leaps and bounds 
past present & future
I am grateful for this moment 
I let this moment be like no other 
Because …it is
I am grateful for the past
I let the past be like no other time
Because …it is 
I look to the future with
hope in my heart
Because after a past  that I say thank you to
&
A present I actively engage in…
I have hope
that my future will 
be  a book I
will enjoy
turning the pages in 
previous Happiness Meeting
Allowing & Accepting 
Change

Complexity dissipates in my life & becomes the blessing of simplicity.
Four steps to achievement: Plan purposefully. Prepare prayerfully. Proceed positively. Pursue persistently.
William Arthur Ward