AlwaysWonderfulPossibilities

Posted on 07/04/2017. Last edited on 14/04/2017.
Nancee53 and iZ- Wonderful Series-WONDERFUL YOU ★★Appreciation★★
I am loving so much what is going on -here on Bmindful these days! I'm believing others are appreciating too!
I would like to give a large thank you for the large and valuable inspiration, creativity, wisdom, love, kindness that have been flowing from regularly posted threads from Nancee53 & iZ ... in what we call our Bmindful Series. 
Thank you for your awesome contributions on the site & behind the scenes giving wherever you can to our Bmindful family !!
 To be continued... Though until then, please join me in thanking them for being ... who they are and what they continue to share so well with us!!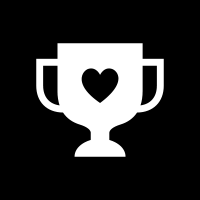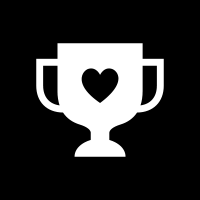 Start a thread! Post something /you love!
Bmindful rocks!