Sacred Care
Posted on 18/02/2017. Last edited on 23/02/2018.
Join me in posting a beautiful flower for beautiful flowergirl and her lovely family whenever you like. May the flowers and words we post bring you peace... and remind you how much you are loved by all of us.
and you just be where you need to be, we will be here for you as we do.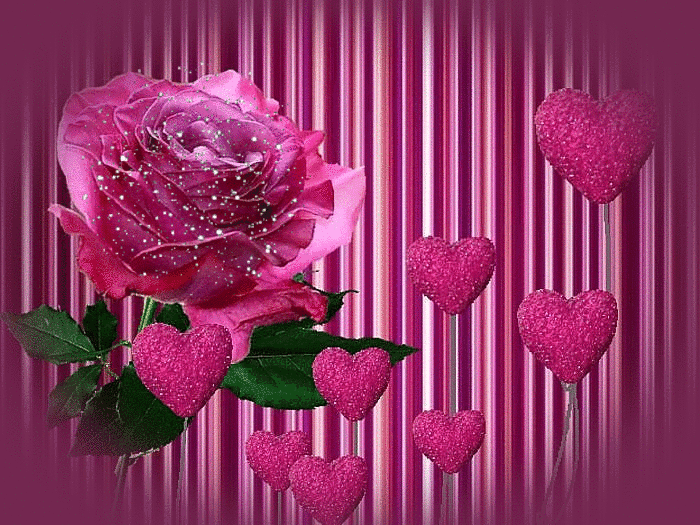 English Cottage Flowers
All that matters is how I choose to spend this moment.
I am living the Divine plan which includes wonderful health, wealth, happiness, and perfect self-expression for me now