"The art of happiness is to serve all.
To be truly happy, we must think not only of how we can help ourselves,
but how we can help others."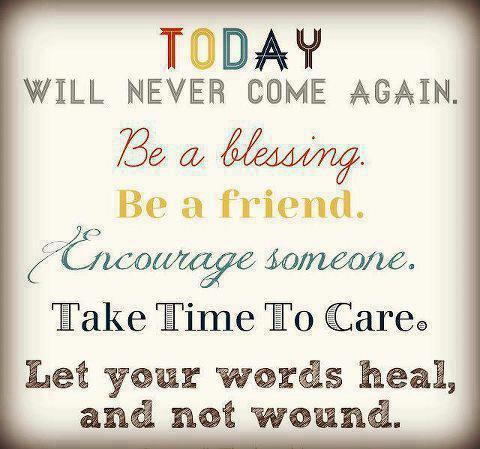 Never pass up an opportunity to speak a kind word of appreciation.  There are six billion people on the planet, and 5.9 billion of them go to bed every night starving for one honest word of appreciation.

Matthew Kelly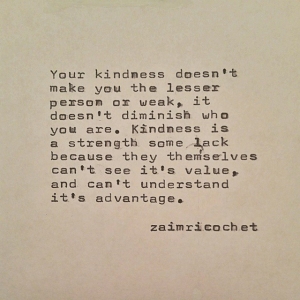 related threads in process
All that matters is how I choose to spend this moment.
I am living the Divine plan which includes wonderful health, wealth, happiness, and perfect self-expression for me now