DoingRemarkablyWell˚

Posted on 11/03/2009. Last edited on 25/08/2017.
thread originally created March 2009! Thanks to flowergirl it has been revived and Nancee too(:
Will edit a bit soon..
Want your affirmations, tips and tools please.
I like this affirmation... I Am allowing it (:

Hello Bmindful community, I am working on a bit of a frog in my home. My goal is to really get into decluttering to go toward being more of a minimalist.
Just more of...
Not a complete one(:
I love airy more spacious beautiful looks
I know why ...and basic ideas how, and do it pretty regularly;though looking for affirmations, tips and tools to make it a reality more quickly!
I'd like to know what you do.
I'd like to know what you tell yourself.
Filing tips and tools.
I love hard copy references; don't like keeping everything in the computer...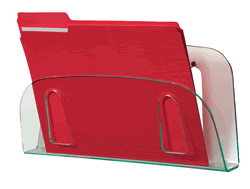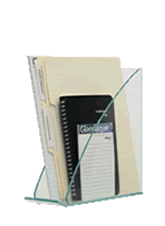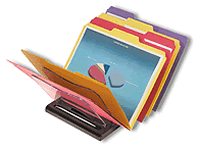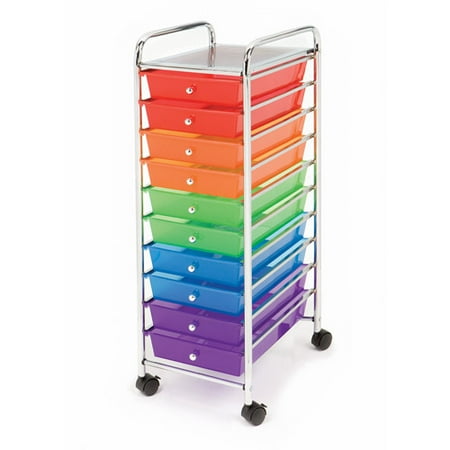 The Organized Times
love free printables PROJECT GIRL
Are any of you into Feng Shui?
Plants that clean the air? Are you trying to minimize electromagnetic energy in your home? If so, what do you do?What are some of your favorite sites for a healthy-home? One of my favorite sites use to be Debra Lynn Dadd
This is all about the home-thread. See you soon.