Selfcare:I Like Right Now♡˚

Posted on 31/12/2019. Last edited on 02/01/2020.
Hello Bmindful,
2020- HAPPY HEALTHY WONDERFUL NEW YEAR BMINDFUL!!!!!!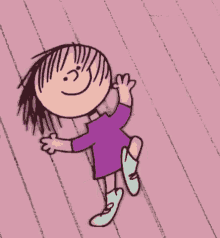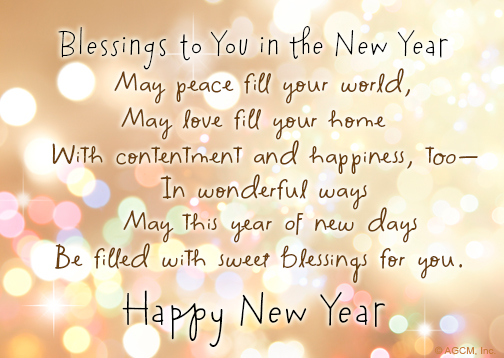 words, pictures, thoughts, feelings
ANYTHING THAT IS SOOOO MEANINGFUL WHICH REPRESENTS YOUR WONDERFUL NEW YEAR!
As the new year renews all the happiness and good tidings, hope the joyful spirit keeps glowing in your heart forever! Happy New Year 2020!