SelfcareLivingLifeOfEase

Posted on 18/02/2010. Last edited on 01/05/2018.
Share Good Thinking/Feeling quotes you really love
In response to rockswealth's post:
check out link posted by Roxie
When you are in the middle of letting go of something old, look for happiness in fresh insights. A song, a butterfly, a smile on the face of a stranger. Don't try to feel totally happy every instant — seek those precious bursts of happiness that lead to brighter days. Erica Glessing


CHOICE ~ I USE MY CREATIVE POWER TO BRING THE BEST INTO MY LIFE. I CHOOSE HOW I FEEL ABOUT THE MANY EXPERIENCES AND SITUATIONS THAT MAKE UP MY LIFE. AT NO TIME DO I GIVE UP MY POWER TO ANYTHING OR ANYONE. I AM THE CAPTAIN OF MY SHIP AND I SAIL ONLY ON CALM WATERS.
JOY ~ AS I FOLLOW THE PATH OF MY HEART, I DISCOVER MY TRUE TREASURES. I CHOOSE JOY OVER ALL ELSE. JOY IS MY COMPASS.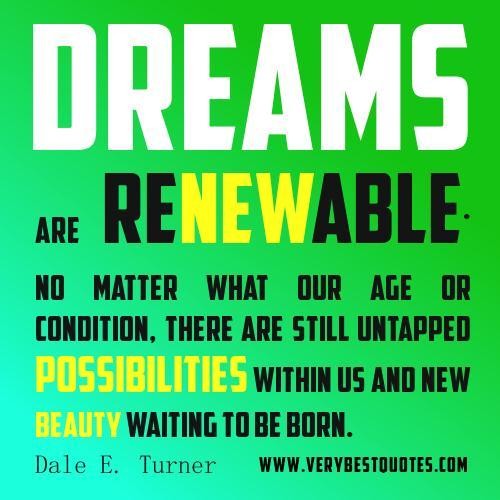 awesome!
I'm loving creating my momentum toward my desires/needs
I'm loving the wonderful experiences I tend to find in everything
I'm loving what feels creative, fun and joyous productivity
I'm loving the ease I'm creating
I'm loving the acts, thoughts, beliefs about co-creating(:
I love my life because there are so many possibilities when I entertain …choice…. and what's right for me. (and that's what I do) (:
I love  today… I'm hearing choice seeing feeling a dance in my spirit and the universe is dancing for me(: (cartwheels and all)
Attract What You Dream Of : 30 Law of Attraction Exercises To Help You Manifest More (With Examples
You can fully and deeply relax,
guilt-free. No apologies needed.
No explanations or excuses required.
You are confident that what needs doing
won't be forgotten and

WILL

get done. By Ariane Benefit
~~ ✰~~
My thoughts are my company; I can bring them together, select them, detain them, dismiss them.WALTER

SAVAGE

LANDOR

, Imaginary Conversations

The glow of one warm thought is to me worth more than money. THOMAS JEFFERSON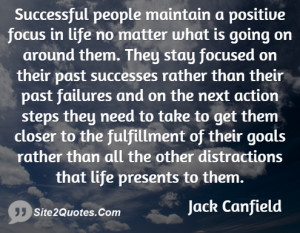 If you would grow
to your best self 
Be patient, not demanding
Accepting, not condemning
Nurturing, not withholding
Self-marveling, not belittling
Gently guiding, not pushing and punishing
For you are more sensitive than you know
Mankind is as tough as war yet delicate as flowers
We can endure agonies but we open fully only to warmth and light
And our need to grow is as fragile as a fragrance
Dispersed by storms of will
To return only when those storms are still
So, accept, respect, attend your sensitivity
A flower cannot be opened with a hammer.
Daniel F. Mead
Happiness isn't a place it's a direction