sacred care
Posted on 12/07/2016. Last edited on 17/07/2016.
YOU ARE CORDIALLY INVITED TO THE 1 YEAR ANNIVERSARY OF BMINDFUL'S HAPPINESS THREAD MEETING. FOOTNOTE YOU ARE ALWAYS INVITED TO THESE THREADS…ANNIVERSARY OR NOT

HAPPY 1 Year ANNIVERSARY to Bmindful HappinessMtgs
**mtg will last 1 month*** (though never closes)
~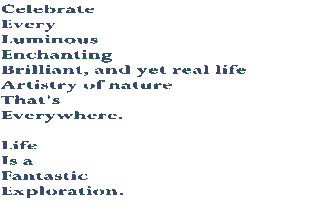 All that matters is how I choose to spend this moment.
I am living the Divine plan which includes wonderful health, wealth, happiness, and perfect self-expression for me now