** * Happiness Mtg Topic This Week: Pause & Reflect Per a request from a member, this meeting will stay posted Wed-Wed. 5-18-16 -> 5-27-16
~
What lies behind you and what lies in front of you, pales in comparison to what lies inside of you. Ralph Waldo Emerson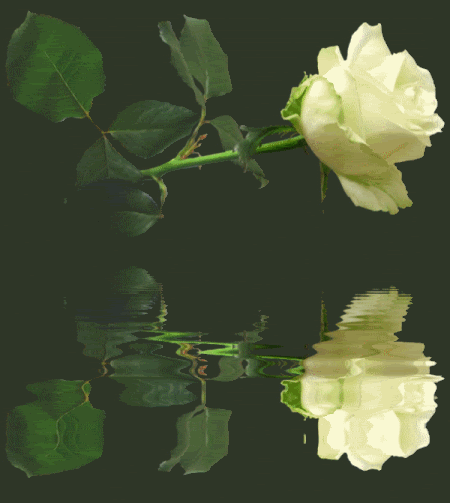 ~~~~~~~~~~~
Near the large numbers 1 & 2 ..there are:
Questions… though each question …will have parts to pause and reflect…** feel free to simply add what comes up for you with regard to topic(:
I would like to open our meeting first with questions to consider created by Kathi, and then some that came to me…
~~~~~~~~~~~~~
from Kathi:


Marianne Williamson states
"Every decision that you make reflects your evaluation of who you are."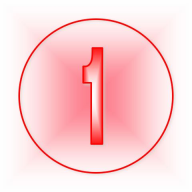 In this weeks meeting, we are being asked to pause and reflect. We are being asked to stand back, and feel. Feel the space of this moment. Feel the timeless presence, your being-ness. Your essence.
1) My 1st question for our group:
What is holding you back from extending love to yourself?
I truly believe that happiness comes from our experience of love, both giving and receiving it. I also believe that our happiness is hugely influenced by our learned capacity of forgive.
My second question:
2) I ask that you indulge yourself in this question. Pause. Listen. Enjoy…
See yourself as a beautiful light, glowing and radiating. In that beautiful light, see yourself as a beautiful temple. Within the timeless temple, that same light is alive, and its flowing, moving, communicating, responding, and giving.
Who are you, the light is quickly asking.
My question to all participants: What come up for you from this brief meditative inquiry?? Who do you know yourself to be?? Do you feel all of the fear melt away and instant certainty of the LOVE that you are??
~

from In The Flow/AppreciationView˚ etc (:
My questions for our group:
3. What areas in your life are receiving a spiritual wake-up call and what do you believe prompted it?
4. Where can you feel it leading you as you pause and reflect?
This inner peace and happiness is always becoming more defined for you… What is its definition today? (I believe most of you will agree we come back to this focus-question frequently & are always adding dimensions of it as we continue to grow from the inside out.)
Pause & Reflect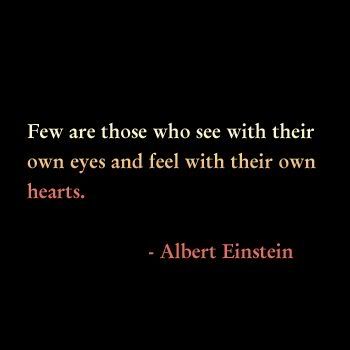 ~




Thriving and attune to our sensitivities


REGARDING HAPPINESS MEETINGS


We invite you to choose a week you'd like to join in developing a meeting. Though whether this opportunity interests you at this time or not…please feel free to join in with your contributions…
Success N Freedom will be creating a video for this meeting….and it will be placed in the intro(:
Thank you Success(:
hope to see you here. We whip these threads up quickly …though thoughtfully. Hope you enjoy!
textileRef:62907414261e4a7003f5e2:linkStartMarker:"* ~~
ARTICLE " VIBRATIONAL FREQUENCY":http://www.earthunchained.com/vibrational-frequency/

textileRef:62907414261e4a7003f5e2:linkStartMarker:"~~~~~~~~~~~~~~~~~~~~~~~~~~~~~~~~~~~

ARTICLE

"

YOU

ARE

LOVED

":http://www.jacquelineduplessis.com/you-are-loved/
~~~~~~~~~~~~~~~~~~~~~~~~~~~~~~~~~~~~~~~


I Am living a Divine plan