sacred care
Posted on 21/02/2016. Last edited on 09/06/2017.
Oprah Winfrey has written her wonderful lists entitled  What I Know For Sure.
…And I thought for those who would enjoy it… to create an ongoing list of we personally have come to believe/value today for sure…:) It is likely to add / and reinforce a genuinely wonderful day(:
 here if you so desire(:
Stop by as often as you like. You may use links/quotes & other material to demonstrate your thoughts… though even though we love pics around here,  your own writing from your heart is also very welcome here…
What I Know For Sure. Today is a good day! With what I know about taking responsibility for my life and being a Powerful Spark… co-creating a day of allowing and choice I simply realize how rich I AM(: Thank YOU awesome Creator ( God, Source)
In response to Smart_Routines_With_Enthusiasm's post:
In response to AppreciationView˚'s post:
In response to Kathi's post:
yes… Even in demonstrations of randomness, there is evidence of the existence of order. gives one lovely chills to the awesomeness of it ALL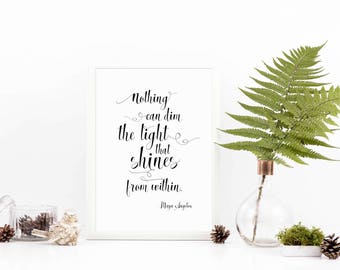 ~What I know for sure:
~ What I know for sure:
What I know for sure:
~ What I know for sure:
~
All that matters is how I choose to spend this moment.
I am living the Divine plan which includes wonderful health, wealth, happiness, and perfect self-expression for me now