♡ ˚InspiredCreativeSoul

Posted on 13/02/2016. Last edited on 25/10/2016.
This thread is under heavy construction last updated Feb 16,2016
this will be completed during the course of the year
How about a cup of tea or 3 while we wait(:

Hi Community(:
No holding back now(:
Start a thread members! Post on threads of past and present(:
Bring the things you love to the forum, and the forum will even BE more of what you love.
We are experiencing phenomenal community growth each month (a rapidly growing growing community). Loving that! Loving the energy that the site was built on …brought to fruition and moving forward with.
see you on the forum(: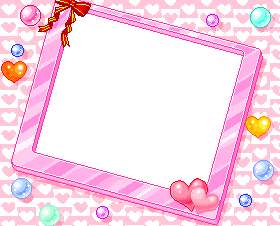 create something that is your delight… that works for you(: from your heart to ours(: much love(:
beautiful music.
My why has been beautifully lovingly reaffirmed and now I know how.