I choose to dwell in peace, appreciation and freedom! 
I lovingly allow love, joy and good health to flow through my mind and body!
I give myself permission to shine!
Time is my friend. I work with it, enjoy it, respect it, and make the best of it.
I am firmly committed to staying active and healthy
My heart beats to the rhythm of love and supports me easily and effortlessly!
some affirmations selected from BeyondAffirmations, and (Miss Inspiration) ->Wambuibahati.com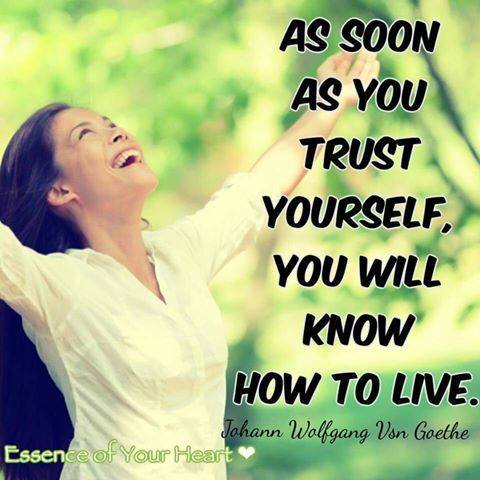 Other threads around the site you may like
AFFIRMATIONS FOR THE PESSIMIST 
FLOWING WITH TODAY'S AFFIRMATIONS
I Am living a Divine plan