Allowing Better Feeling Energy˚

Posted on 16/10/2015. Last edited on 31/10/2018.
Happy thoughts just seem to add to happiness…I've chosen some quotes which resonate for me in this area. I choose to utilize this thread as something that engages my spirit in a joyous healthy wonderful way. Feel free to share your own quotes which work for you… And may all the words we share fill our hearts with joy.
Happiness Quotes
~~~~~~~~~~~~
Express yourself the way you choose, and share ★Happiness Quotes You Appreciate
~~~~~~~~~~~~
"Happiness always looks small while you hold it in your hands,
but let it go, and you learn at once how big and precious it is."
Maxim Gorky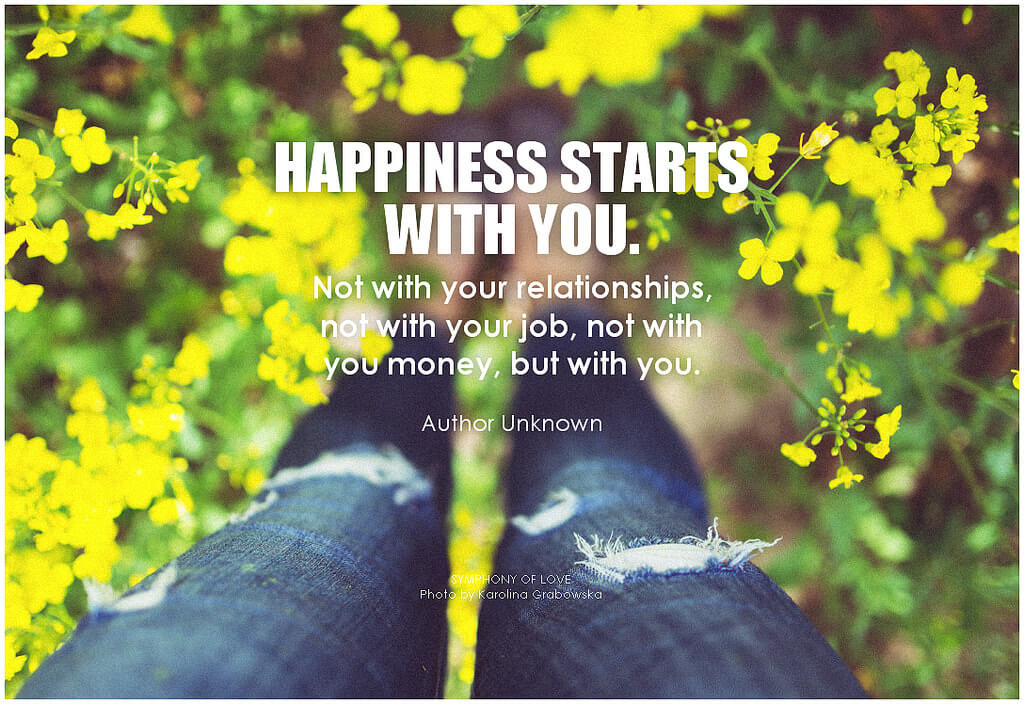 FUN

Happiness is a habit – cultivate it.
Elbert Hubbard




I have the power to create my reality
FUN
Knowing something is not as good as liking it. Liking something is not as good as rejoicing in it. Confucius
FUN
 In this moment, I am happy and happiness is meMy thoughts create my reality 
FUN
I AM ENJOYING THIS MOMENT — NOW
 I 

ENJOY

 

BEING

 ALIVE
 I AM ALIVE
 I 

FEEL

 ALIVE
I 

CAN

 

LEARN

 

AND

 

HAVE

 

FUN

 AT 

THE

 

SAME

 TIME 

 

WHAT

 I 

REALLY

 

NEED

 IS 

ALWAYS

 

PROVIDED

 FOR

I define happiness as a kind of resourcefulness. It's a sense of resiliency and the ability to meet things without being defined by them. It's a source of profound strength inside ourselves, which we don't always realize we have. Also, happiness is our connection to one another, so we don't feel so cut off and alone. ~Sharon Salzberg

 
The best years of your life are the ones in which you decide your problems are your own. You do not blame them on your mother, the ecology, or the president. You realize that you control your own destiny. ~Albert Ellis