EnjoyingCOMPLETE CLARITY˚

Posted on 11/08/2015. Last edited on 27/11/2018.
Yes, that's right the title of this thread is Salad Inspiration
Any great ideas?This thread is all about delicious nutritious refreshing salads.
You are what you eat.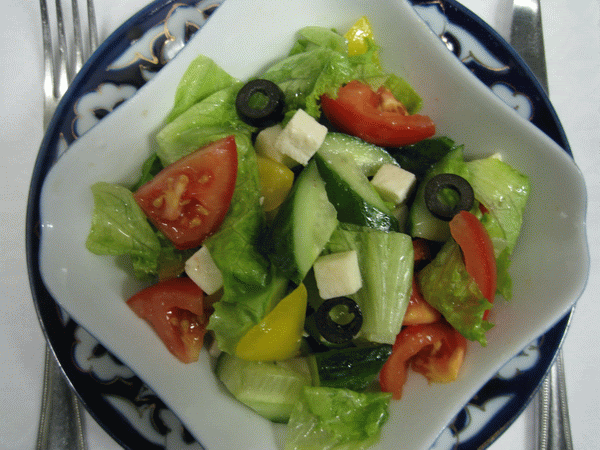 The goal of this thread …is inspiration…The hope is to become more creative with everyday meals…utilizing the infamous salad as the medium.
Any ideas you'd enjoy for a salad? Or links to trigger [delicious & nutritious salad ideas?  Please share(:
 threads/posts with overlapping significance…
Salads as a Side or a Meal:

Health Is Your Most Important Investment thread
Meditating Mama's Favorite Salad Recipe post
Maidopo Healthy Cole Slaw Recipe post
Anoushka's Sardine Salad Recipe post
Greens and Other Salad Food thread
you-dont-know-beans-about-healthy-food thread
Exploring Wellness thread
 I'm sure we all have some winners. Ideas for ingredients…ideas for keeping them handy….I know you do(: Well… don't be shy…Okay I'll start