AllowingWellness˚

Posted on 13/03/2011. Last edited on 30/05/2019.
Take a moment and think about this question..do you take the time to be authentic with yourself and others…? Share openly with where you are today in this area..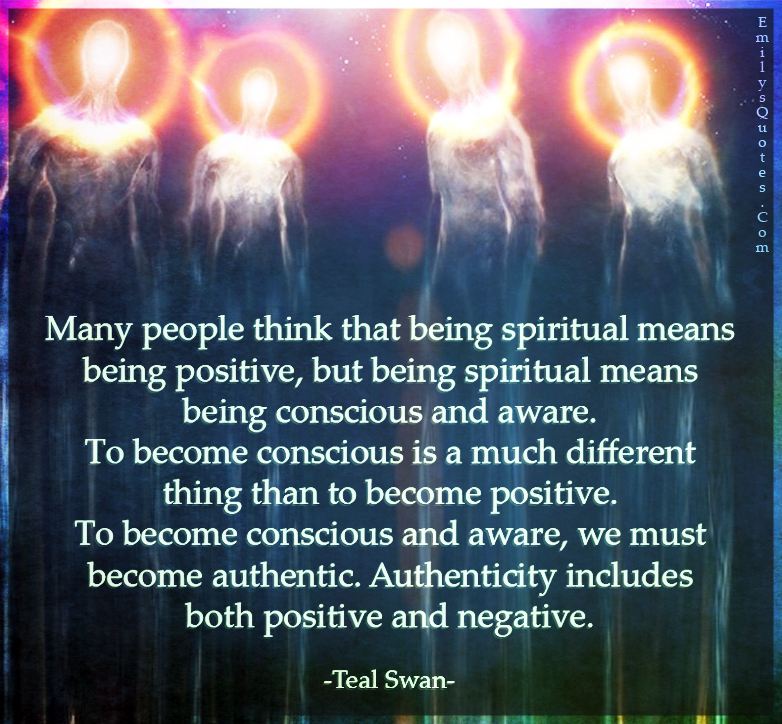 thread from 2011....
this is an awesome thread-feel free to share as you feel comfortable.
will return soon(:
I love the freedom we feel sharing ANYTHING  about who we are &/or where we've been!
Love you ALL.
BLESSINGS