♡ ˚Only Love & Appreciation

Posted on 07/08/2022. Last edited on 21/08/2022.
Happiness Meeting 2nd Week Aug'22/Allowing & Accepting Change
~

The. C word , yup , change.
Change, I have found change
[by me ] (:
is not changing 'everything'. Though for me it is about:
Allowing good  and allowing that good to be left as the gift it us , though to get continuous revision by my Creator
I let go of what no longer serves 
It is good to consistently change what you can in the time you have available… Doesn't have to be the big boulders and it definitely doesn't have to be all by yourself. Though little things give confidence to increase all that you do. And the little things are the daily stepping stones that create the magnificent.
It is wonder to be incredibly selective with people, places and things… because you can control that.
It is wonderful to take care of yourself because the benefits of taking care of yourself are the elements which create every other wonderful thing… helps all else function.
Do not underrate action. Perfectionism will keep you stuck. Change what you can.
Use the 'bad' experiences you have had not as reasons to be hurt or stuck … though for the boot camp that allowed you to grow and give you something you wouldn't have had.
Thank You God for giving me another wonderful day and directing me in great ways with what to do with it. Thank you for giving me the mental emotional spiritual physical stamina to lead a life you are directing. Thanks for giving me the lesson, that I must do my part in life and giving me all that I need to do that well. I believe You that You have given me what I need, I will do my part today with ease, love, and joy, and the kind of energy that allows room to make a plan in my spirit, my minds eye and on paper.
blessings to all.
Amen 
-to be continued…

What worked for me today:

 

 

is
changing what I can
and before I know it I tuned everything else out
and I was in the glow of flow.
So grateful!

What worked for me today:
to be continued…
What worked for me today:
to be continued ( posted here or elsewhere) (:

→   I am resolving my incomplete actions by envisioning my ideal outcomes and taking inspired actions.
  →   I rise to the occasion,I see life with scheduled opportunities.
  →   I AM JUST BEGINNING THE New
BEST PART OF MY LIFE
  →   I AM EASILY
ABLE TO CREATE
A LIFE I WANT
  →   I love knowing I have always been enough
and that the present moment
is the most powerful moment there is;
now I can create with wise energy.
  →   I am willing to see what I see
  →   I am willing to know what I know.
  →   I am consciously and subconsciously acknowledging my abilities , and joyously willing to comply with what I know that works
  →   I am willing to feel what I feel.
  →   I love who I was, am, and will be
Today...my  path, my pace, the process that is revealed to me
are all mine to own
and I feel good about it all.ღ
ღEnjoying This Moment Emotions and activities come and go and I am ever in the flow as I need and desire to be.
Ƹ̵̡Ӝ̵̨̄Ʒ Today-Everything in my life flows perfectly and with ease.
 Ƹ̵̡Ӝ̵̨̄ƷToday-Right HERE, right NOW, in THIS moment, I AM completely centered and allow my joyous spirit to rise to the top.
Today-EVERYTHING THAT I DESIRE COMES INTO MY EXPERIENCE
and ...I Am whole, perfect, strong,powerful, loving, harmonious and happy forever more
I Love my wonderful new invigorated strength is flowing freely to every part of my being now. I am renewed in spirit, soul, and body
Better
we are always better
we are good now
we are always growing better
why does that matter ?
because we want more
We are always more 
Though we are so good now
Know better as a mantra 
and it just means 
you haven't closed the Door
on being who you already are
you are
allowing the best
from yourself 
the best that already is part of you 
& more than you 
because you are created by
Perfection 
Today  my ideal action begins with that of complete surrendering.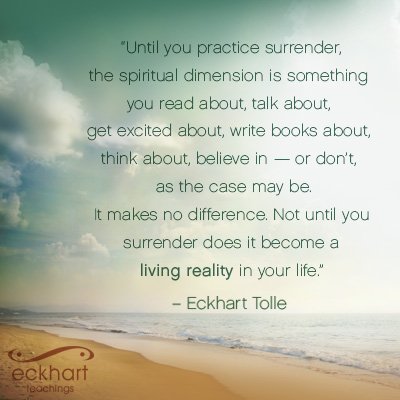 "I have a peaceful and a relaxed relationship with life."

My decisions and actions are influenced by my positive belief in my abilities and the Power of Love from my Creator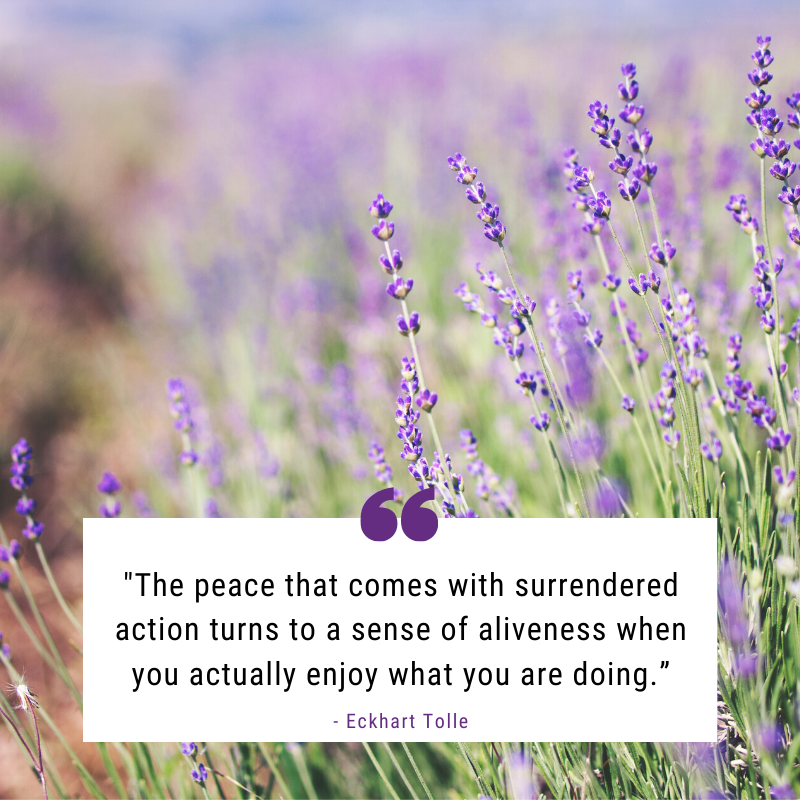 Surrendering starts each fresh new moment off as the best moment of ones life..
            I let everything go and enjoy the sweet surrender.
Complexity dissipates in my life & becomes the blessing of simplicity.
Four steps to achievement: Plan purposefully. Prepare prayerfully. Proceed positively. Pursue persistently.
William Arthur Ward