It's Inner Child -Play

Posted on 11/10/2009. Last edited on 15/05/2017.
Are there any other foosball players on the site?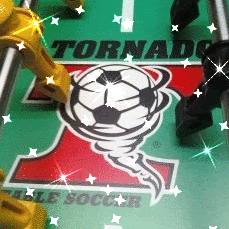 This is what a foosball game looks like
It is one of "my favorite pastimes, and has been for over 30 years. I just don't play a lot like I once did.
When we used to play, it was before video games and PC's.
There were places that only had foosball tables. ..one place was called I foos 2. People had unbelievable fun, were serious about it, and it's a great release. Here's someone sharing rules -little humorously
Here's a tutorial on some foosball shots
5 fundamentals of foosball
Like pool sharks, and pool tournaments people took this game quite seriously, with strict rules Most had either gloves and/or resin bags. There was silence went snazzy bank shots were being calculated and played out. Lots of fun
Here is a tournament foosball video
It truly can be a lot of fun, whether you play 1 on 1 or w/teams. foosball training
Most important rule to a serious player is No spinning..It's a quick wrist action, not an out of control spin. Real foosball is control It has purpose and direction. Slow and guided shots. Bank shots. And fast delivery to your man, or your team players man->right through the goal!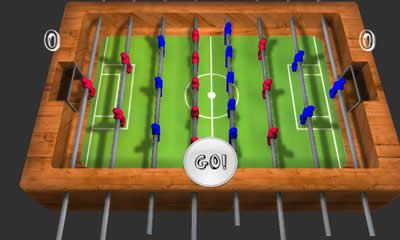 snake shots
Please excuse me if I repeated any of the videos. I tried not to. I was having so much fun watching them that I might've duplicated.
Anyone else play?