To attract something that you want, become as joyful as you think that thing would make you. 
 M
artha Beck
No matter what the issue is, don't try to justify why you don't feel good. And don't try to justify why you should feel differently. Don't try to blame whatever it is you think the reason is that's keeping you from feeling good. All of that is wasted effort. Just try to feel better right now. 
 Abe Hicks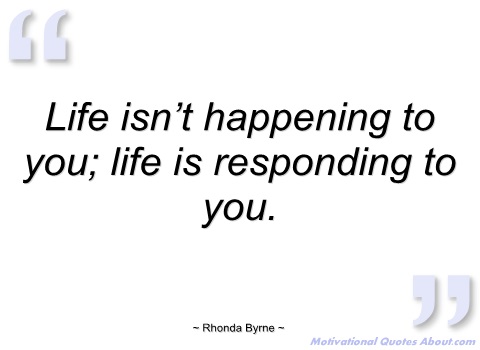 Please join me here and add LOA quotes/sentiments you love!
This thread focuses on the ideas which you are allowing now and can feel as you claim it.
All that matters is how I choose to spend this moment.
I am living the Divine plan which includes wonderful health, wealth, happiness, and perfect self-expression for me now