SelfcareLivingLifeOfEase

Posted on 23/08/2016. Last edited on 29/07/2018.
This thread focuses on affirmations ….truly taking time to like, love, honor, cherish and respect ourselves… by enjoying/loving/appreciating our homes
What if I could imagine that even mundane tasks I perform on planet, function in a higher way, and are wonderfully scripted, guided and planned for me?
created by Bmindful member; BrightAngel
Today is a wonderful day. I am grateful. I am thankful. I am seeing those things that make me feel good today.
~~~~~~~~~~~~~~~~~~~~~~~
new post:
Our home of course is filled with love.
And the way we honor and love those in our home (including ourselves)
I'm reserving this place for affirmations for what I call my treasure chest-project. I would've never brought things into my home if I didn't consider them treasures...so now during Spring (and everyday) I Am Creating 
 (with affirmations of course!)
I love the simplicity, functionality and ornate decor of my home.
in process...
Today is a perfect day to create the environment I love!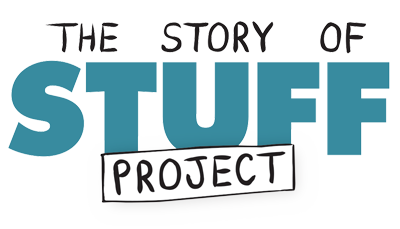 I love my home
I treat my home as the sanctuary it is.
I look forward to cleaning,organizing and decorating my home because doing so adds to the environment I love so very much!
I decorate my environment with inspiring things.
I surround myself with things that bring me joy.
I take care of my home with great respect and love.
I enjoy being organized, it comes easily to me.
I take time to organize. I'm worth it.