I Am RemarkablyWell˚

Posted on 21/04/2015. Last edited on 29/12/2019.
YOU ARE UNIQUE
 
►

YOU

ARE

UNIQUE

 
Think what a remarkable, unduplicatable, and miraculous thing it is to be you!
Of all the people who have come and gone
on the earth,
since the beginning of time,
not

ONE

of them is like

YOU

!
No one who has ever lived
or is to come
has had your combination of
abilities, talents, appearance,
friends,acquaintances,
burdens, sorrows and opportunities.
No one's hair
grows exactly the way yours does.
No one's finger prints
are like yours.
No one has
the same combination
of secret inside jokes and
family expressions that you know.
The few people
who laugh at all the same things you do,
don't sneeze the way you do.
No one prays
about exactly the same concerns
as you do.
No one is loved by
the same combination of people
that love you – NO ONE!
No one before, no one to come.
YOU ARE ABSOLUTELY UNIQUE!
Enjoy that uniqueness.
You do not have to pretend
in order to seem
more like someone else.
You weren't meant to be
like someone else.
You do not have to lie
to conceal the parts of you
that are not like
what you see in anyone else.
You were meant to be different.
Nowhere ever in all of history
will the same things be going on
in anyone's mind,soul and spirit
as are going on in yours right now.
If you did not exist,
there would be a hole in creation,
a gap in history,
something missing
from the plan for humankind.
Treasure your uniqueness.
It is a gift given only to you.
Enjoy it and share it!
No one can reach out to others
in the same way that you can.
No one can speak your words.
No one can convey your meanings.
No one can comfort
with your kind of comfort.
No one can bring
your kind of understanding
to another person.
No one can be
cheerful,lighthearted, and joyous
in your way.
No one can smile your smile.
No one else can
bring the whole unique impact of you
to another human being.
Share your uniqueness.
Let it be free
to flow out
among your family and friends
and people you meet
in the rush and clutter
of living wherever you are.
That gift of yourself
was given you to enjoy and share.
Give yourself away!
See it! Receive it! Let it tickle you!
Let it inform you,nudge you,
and inspire you!
YOU ARE UNIQUE!
Author Unknown
articleI follow my inner wisdom Come from that wonderful, caring spot of your heart. Stay centered and love who you are. Know that you really are a Divine, Magnificent Expression of Life. No matter what is going on out there, you are centered to read whole article Louise Hay
article I Express My True Being Louise Hay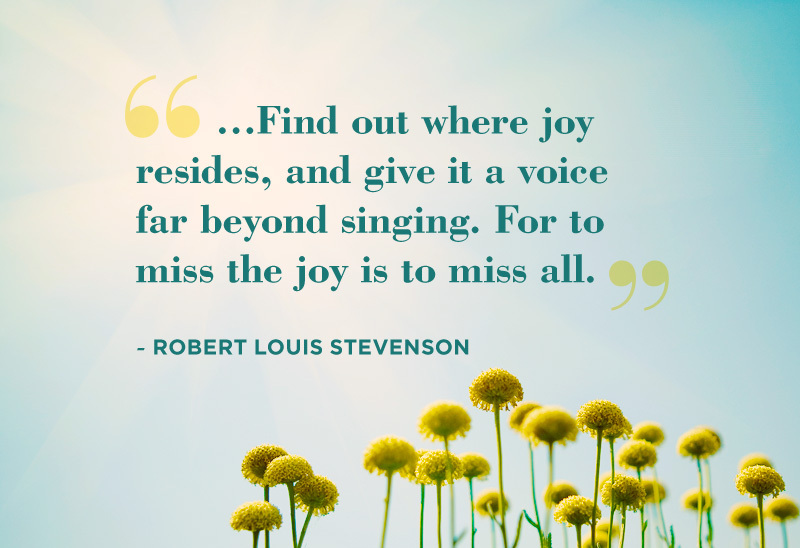 I know my truth. I can speak from my heart. I feel my center and can move through my daily life with ease. Jordan Hoffman
AFFIRMATIONS
Thank you for the habit I have to feel the feelings of gratitude in advance, for the great day ahead as though it is already done
I feel happy and at peace in my world.
I find enjoyment in the simplest things in life.
I give thanks that my heart is so full of peace, love and joy
I awaken each morning feeling the promise of a new day and a new beginning.
I begin each day with renewed peace of mind.
My mind is my sanctuary.
I am so thankful that there are no limits to the good I can draw to me and to those I care about by practicing gratitude daily
I am so grateful for the love and joy that surrounds me today
I joyfully embrace each new day.
My world is a relaxing and peaceful place.
My inner peace and sanctity are unshakable.
Every day I discover new things that bring me joy
I always make time to experience joy.
~
I enjoy a sense of wonder and joy in all that I see.
~
I feel immense joy in being alive.
~
My life is unfolding perfectly, in ways that are enchanting, exciting, and uplifting.
I visualize peaceful experiences in my life.
My life is peaceful and orderly.
~I've seen the following posted on many sites,[and have enjoyed posting it on other threads (giggle)and it truly resonate with me, and wanted to share it here:
Spend 5 minute at the beginning of each day remembering we all want the same things (to be happy and loved) and we are all connected.
Spend 5 minutes valuing yourself and others Let go of judgments. If the faces of the people you are having difficulty with appear, cherish them as well.
During the day extend that attitude to everyone you meet – we are all connected, we all want to be loved and to be happy.
Dalai Lama
source
the following action exercise is highlighted alone on a thread entitled -doing the kind of things that make you happy [it fit well here]

From a recent Brian Tracy Newsletter
The very best way to assure the happiness of others is to be happy yourself and then to share your happiness with them. Suffering and self-sacrifice merely depress and discourage other people. If you want to make others happy, start by living the kind of life and doing the kind of things that make you happy.
Action Exercises
Here are three steps you can take immediately to put these ideas into action.
First define for yourself the activities that you really love and enjoy, at home and work, and then organize your life so you do more of them.
Second believe in yourself and trust your own feelings. Then, please at least yourself in all things.
Third determine what it is that you do that brings the most happiness to others and then organize your life so that you can do more of it.