Selfcare˚ Allowing Good

Posted on 28/06/2014. Last edited on 27/05/2016.
►1st video " How to Design the Perfect Day 10 min 44 sec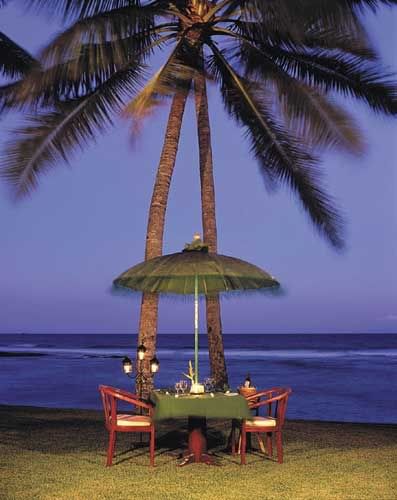 ~~~~~~~~~~
2nd video related to the 1st You Are An Inside Out Creator
video Experience of Life You Really Want, Now 10 min 21 sec In this vlog, find out exactly what you need to know in order to create the experience of life you really want, now. Bernadette Logue (Author & Transformational Coach) steps you through key insights to help you shift your perspective.
Too often we live our lives like there is a destination to get to, some point in the future when we can have the life we imagine is possible, and we end up holding a vision of the person we hope to be someday. Unfortunately, this leaves you with a very distinct sense of "out there" in the future, and that right here and right now is in some way not where you want to be or need to be.
Let's break that future-focused scenario, and bring your personal power hurtling back into the present moment where it belongs and where your life is actually happening.
~~~~~~~~~~
other threads you may enjoy:
" Acceptance, Enthusiasm and Living ":http://bmindful.com/forum/thread/3764/acceptanceenthusiasm-livingeckharttolle#post37284
Blessings to everyone(: Appreciating˚ aka AGoodVibeEnthusiast
quote
The modalities of awakened doing are acceptance, enjoyment, and enthusiasm. Each one represents a certain vibrational frequency of
consciousness. You need to be vigilant to make sure that one of them operates whenever you are engaged in doing anything at all – from the most simple task to the most complex. If you are not in the state of either acceptance, enjoyment, or enthusiasm, look closely and you will find that you are creating suffering for yourself and others. EckhartTolle
You May Also Like To Visit:

intro picture link missing… replaced it-feel free to post perfect day-kind of pictures