Allowing Better Feeling Energy˚

Posted on 08/04/2014. Last edited on 25/08/2017.
Gratitude exercise by Torkom Saraydarian
Torkom Saraydarian (1917-1997) was a prolific writer and teacher of the Ageless Wisdom Teachings. He wrote over 150 books, many of which have been published, and composed hundreds of songs for the healing and upliftment of the whole individual. Today, his books, music, and influence continue to be recognized worldwide and continue to inspire a new generation of spiritual seekers.
1. This exercise will be simple. Visualize somebody or something toward which you feel really grateful. The object of gratitude is important, but more important is the experience of gratitude.
2. Exactly what do you feel when you are grateful? What happens to your body, emotions, and mind when you are grateful?
3. Can you do the exercise of gratitude and in the meantime observe its effect upon your nature? We do not need to define or analyze gratitude. Instead we need to experience it, feel it, then define it. We do not need at this point to define what sugar is. Just taste it; then tell someone about your experience. What power does gratitude have upon your mind and body? At first people start to be grateful to someone or something. But real gratitude is beyond this. We eventually just realize that we do not need to be grateful to someone or to something, but have deep gratitude within our heart. Similarly, we must learn to be joyful not because things outside of us make us joyful, but because joy is our essence. We must have gratitude, unconditional gratitude. It is only in this state that gratitude turns into a power within us.
When you develop the spirit of gratitude within you, everything, every situation or event teaches you a lesson. Life and the Universe help you. You turn into a magnet and realize that there is nothing in the world
toward which you cannot feel gratitude.
(Happiness, Joy & Bliss, p.107)
~~~~~~~~~~~~~~~~~~
 Thanks for stopping by. Thanks for visiting Bmindful(•‿•)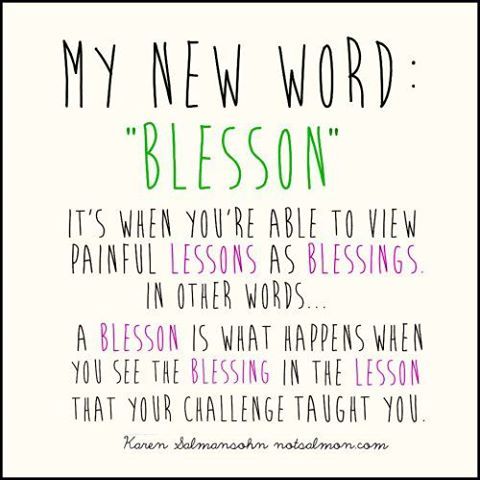 More Joy!!!
~~~~~~~~~~~~
related threads in process
wonderful-exercises-from-variety