Allowing Better Feeling Energy˚

Posted on 13/09/2011. Last edited on 31/01/2020.
Allowing (Love Those Good Vibrations)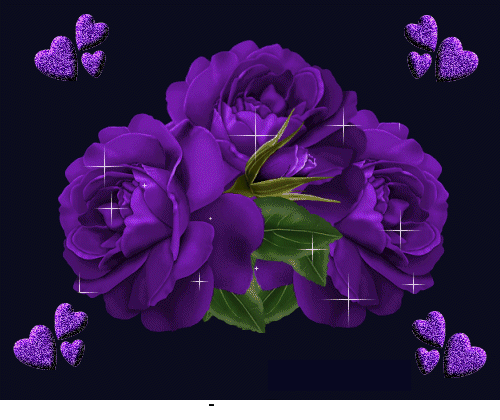 Even now when I feel discouraged I close my eyes and visualize the future I want. Even now,  I see myself  really opening  my eyes and I start to lay out the intricate  foundation as an easy to follow blue print to my successful simplicity…my successful life management.
~
2017 Cliparts.coClip arts