˚Well~selfcare

Posted on 03/12/2010. Last edited on 30/08/2017.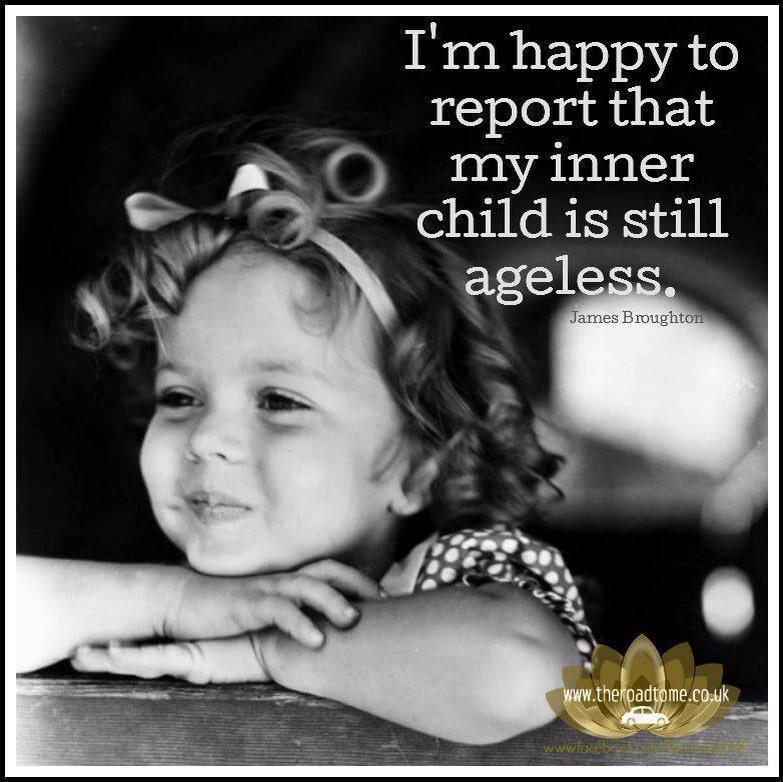 If you are a Shirley-fan, you'll like this
while many of us can write our own blurb, this is the one under this incredible lil' video
~
If you come across the regular young-adult person on the street and mention to them a dozen or more huge names from Hollywood's golden era, most likely they will have heard previously half a dozen or so (if you are lucky). The number will decrease dramatically if you bring up some celebrities names whose stardom began in the early '30s, when talkies took over. Among those, Shirley Temple's name has its place in history assured. Her name still remains one of the really few recognizable worldwide, and even if the regular citizen in their 20s or 30s hasn't seen a single movie of hers, most of them would be able to give you at least a brief description of who she was and what she is famous for. Although she stopped making movies over 60 years ago, when she was a little bit more than 20 years old, her legacy and iconic stature stay intact so far. She's not only the ultimate child actress-star, but one of the biggest icons that Hollywood ever made.
I wanted to make this humble tribute to Shirley, not only because she was and still is the cutest thing that ever graced the silver screen, but also because I consider her a genuine prodigy. Her immense talent was proven over and over again since she was pretty young, and even audience nowadays realize it was pure and real, and still capable to arouse several kinds of emotions, from crying to laughter, in anyone who still has in this often rough XXI century- a heart beating and feeling.
Dear Miss Temple, since I started to watch your lovely movies, it became such a delightful pleasure to me, for which I will always be grateful to you. It's not only a huge admiration what I feel for you, but also real affection, in a way one loves family, as I grew up watching your movies, and still do it so far. You were and are a part of my life and certainly have a very big place in my heart.
Be Optimistic Shirley
Baby Take A Bow Shirley
Thank You Shirley
5 Decisions Shaped Shirley Temple Remarkable Life
wasn't sure where to put this regarding Shirley Temple Black who passed away at 85 years of age…February 11, 2014 (scroll down on the following link…to begin a slide show) Shirley Shirley Temple Black, who as a dimpled, precocious and determined little girl in the 1930s sang and tap-danced her way to a height of Hollywood stardom and worldwide fame that no other child has reached, died on Monday night at her home in Woodside, Calif. She was 85.
Mrs. Black returned to the spotlight in the 1960s in the surprising new role of diplomat, but in the popular imagination she would always be America's darling of the Depression years, when in 23 motion pictures her sparkling personality and sunny optimism lifted spirits and made her famous. From 1935 to 1939 she was the most popular movie star in America, with Clark Gable a distant second. She received more mail than Greta Garbo and was photographed more often than President Franklin D. Roosevelt.