Including those you love 
in your big picture 
of caring 
is vital.
This thread is geared to quotes, intentions, affirmations for inclusive caring... you and those close to you.
Not saying -we aren't loving
...just saying being more giving - is awesome!
- - - By nurturing myself , my disposition has a positive frequency for being present for others
I do all I can every day to make a loving environment for all those around me, including myself.
"Love in its essence is spiritual fire."—Lucius Annaeus Seneca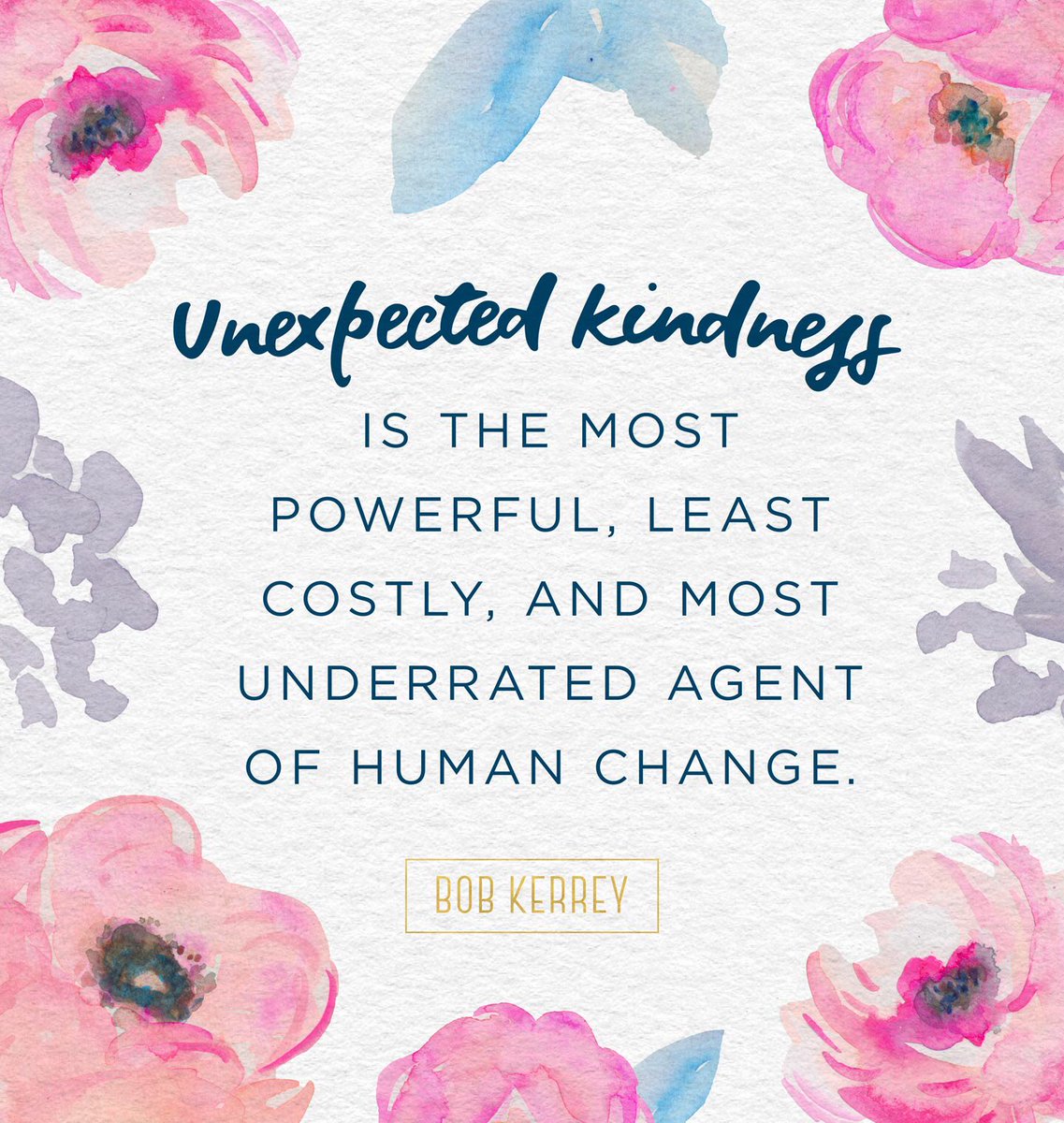 There is always enough time to be there for others,
All that matters is how I choose to spend this moment.
I am living the Divine plan which includes wonderful health, wealth, happiness, and perfect self-expression for me now