I Am RemarkablyWell˚

Posted on 31/12/2018. Last edited 1 week, 5 days ago.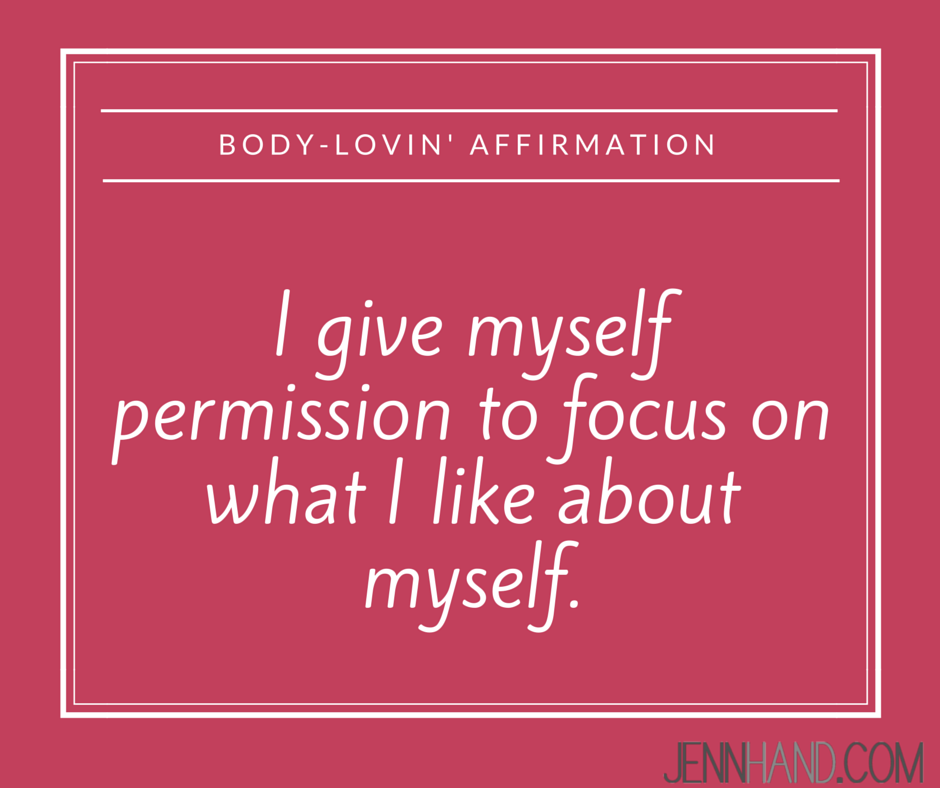 Have  the courage to follow your heart and intuition.
They somehow
know 
what you truly want
to become.
Steve Jobs
Be driven.
Be focused,
but
enjoy
every moment
because it only happens once
Alicia Keys
Imagine with 
all your mind.
Believe with all of your heart.
Achieve with all your might.
Anonymous