Allowing Better Feeling Energy˚

Posted on 09/10/2018. Last edited on 11/08/2022.
This thread is a a momentum-alignment thread...
Lets express what makes us feel good about who we are and how we live...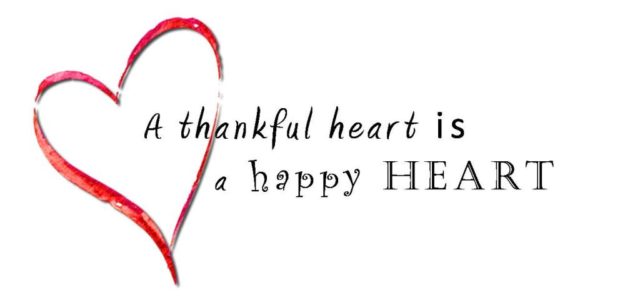 My thoughts are positive, loving and vibrant with energy.
EVERY DAY AND EVERY WAY I CAN THOROUGHLY FEEL EVERYTHING I NEED IS HAPPENING PERFECTLY

I love how raising my vibration daily results in wonderful inspired actions.
"Gratitude is more than a feeling of thankfulness in response to receiving a tangible gift or a gesture of kindness. Gratitude is a way of life. It is a conscious choice to focus on life's blessings rather than on its shortcomings. Every moment is filled with opportunities to fill our consciousness with feelings of gratefulness, thankfulness, and appreciation. When we cultivate a Grateful attitude, we learn to live in a state of Grace."
~ unknown
10-09-18
~I am feeling happy, grateful and proud about
being able to choose how I feel
knowing how I'd like to take good care of me
for allowing myself to be my such a high priority in my life
for loving myself and others the way I do
for being appreciative
for being grateful
for being loved