Selfcare˚ Allowing GREAT

Posted on 21/07/2018. Last edited on 24/03/2020.

→  I disperse compassion and love wherever I go
Allow the Universe To Kiss You All Day.💋 the intro page 1-thread was getting quite full... that was a lot of kissing(:
this is pg 2 in process created 7-21-18

The Universe Is Kissing You All Day/intro page2
feel free to post/visit anytime
love, selfcare


Kathy Paauw ~ Productivity Consultant ~ Certified Professional Coach
If you want to move from feeling overwhelmed to feeling at peace and in control, here's a tool to help you
get started. It's called a RAM Dump. RAM is the memory in a computer—in this case, your brain--that
holds onto all those "sticky notes" or "incompletions" in your life.
An incompletion is anything you pay attention or give thought to that needs to be different than it is right now. Here are some examples of types of incompletions:
 Things you intend to do but have not started
 Things you have started but have not completed
 Things you have completed but have not acknowledged that it's complete/good enough
 Agreements/promises you've made but have not kept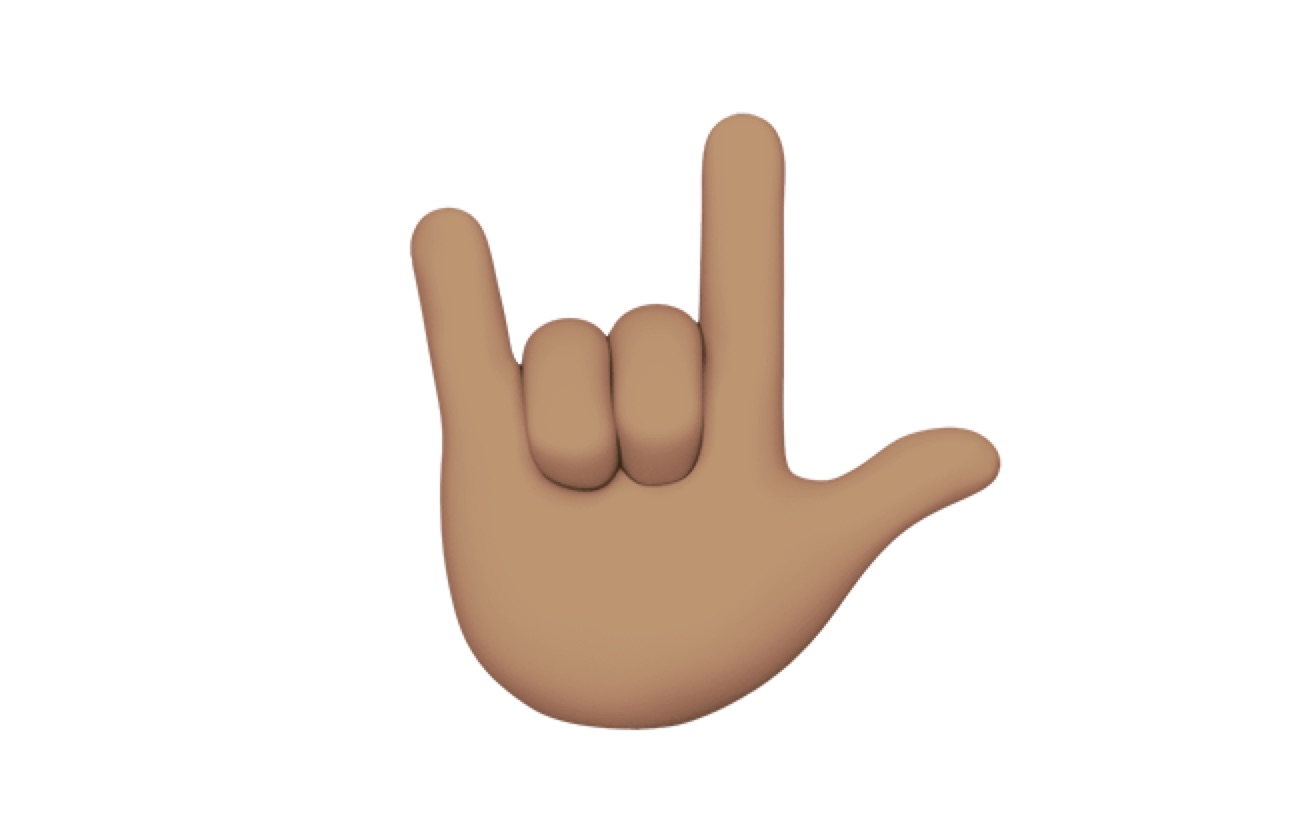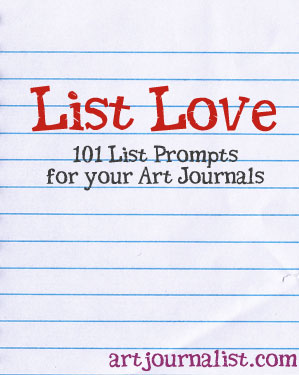 I love to get started on my day after easing into it.
I love to wake with good feelings from the inside out
I love knowing I have tools which create ... 
I love enjoying the ritual I've created of easing into my daily things.