Selfcare˚ Allowing Good

Posted on 19/06/2018. Last edited on 13/09/2019.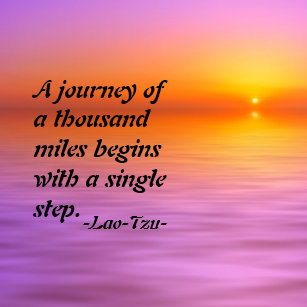 Do the difficult things while they are easy and do the great things while they are small. A journey of a thousand miles must begin with a single step.Lao Tzu
Nature does not hurry, yet everything is accomplished.Lao Tzu
Treat those who are good with goodness,
and also treat those who are not good with goodness.
Thus goodness is attained. Be honest to those  who are not honest, 
and be also honest to those who are not honest. Thus honesty is attained. Lao Tzu

At the center of your being you have the answer;you know who you are and you know what you want.
Lao Tzu