SelfCare/AppreciationView˚

Posted on 11/09/2017. Last edited on 21/09/2017.
---
 Post affirmation which 'makes your day'
related threads coming soon
Expansion/Gratitude Affirmations/selfcare
 Share a Daily Affirmation/Flowergirl
---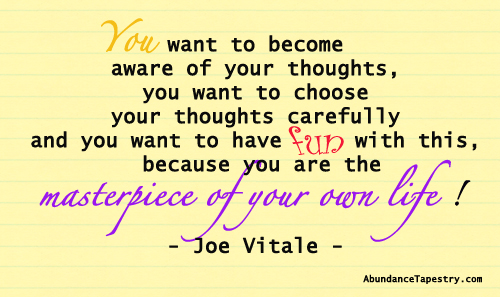 I feel more alert, more refreshed, more calm, complete, focused, strong and healthy. I am filled with energy to do all the daily activities in my life...and then some. Every cell in my body vibrates with healthy rested enjoyable energy. I am open to the spirit of life, which carries me beyond my original limits, to a higher more creative space. 
---
---
---
---
---
ღThis Moment
---
---

 ღToday I feel the presence
of Divine Love flowing through me.
ღToday I Am filled with Divine Light.
ღEnjoying This Moment Emotions and activities come and go and I am ever in the flow as I need and desire to be.
ღToday I Am free of cares as I once referred to them
ღEnjoying This Day Greeting
the day as fun-filled and full of growth and
achievement is a conscious choice
 
ღToday I Am nurtured and fulfilled, content and blessed. 

ღ
Today is a wonderful day. I am grateful. I am thankful. I am seeing those things that make me feel good today.
ღI now choose to experience the sweetness of today.
ღI allow life to flow through me.
ღI accept all the pleasure life has to offer.