♡˚EaseOfLivingWell

Posted on 26/04/2017. Last edited on 24/03/2020.
Inspiring Affirmations Quotes & Intentions
for ALL Writers!
related threads in process
thread-★Thoughts on Wonderful  Writing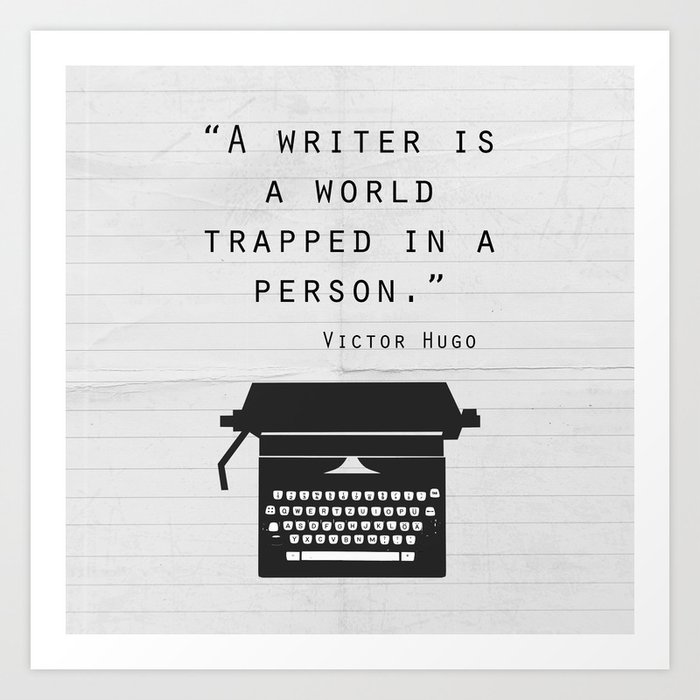 I allow myself to live a life of ease around my highest values. → I choose to take exquisite care of myself, and I do this mindfully and automatically
.