🎈You are Divine 🎈

Posted on 20/07/2016. Last edited on 01/06/2023.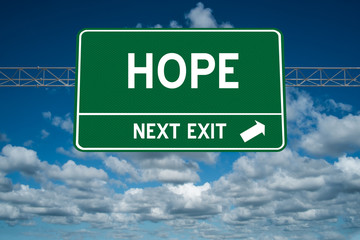 I

Ƹ̵̡Ӝ̵̨̄ƷI acknowledge a world beyond my senses,

intellect, a wisdom beyond logic, a power

beyond my limits, a serene design despite any distressing display  

 

"The very least you can do in your life is to figure out what you hope for. And the most you can do is live inside that hope. Not admire it from a distance but live right in it, under its roof. " [Barbara Kingsolver]

Self-Care is a Practice of Remembering Your Goodness

"I love that validation from science. You look at it and say, 'Gosh, you know what, you are this powerhouse.' It's not ego. This is your spiritual essence and this is your body chemistry that supports your essence. This is who you came here to be. And self-care is a practice of remembering your essence, your goodness. It is a practice of putting forward all the goodness you can possibly create in your own little powerhouse to light up the world around you.

"And if you have any doubt that you have this within you, you need to get over yourself as fast as possible."

Rouse points to the science of mirror neurons that help us feel the feelings of others and the phenomenon of social contagion – the science of how feelings and moods spread within social groups.
to read article in its entirety 

Copyright © 2010 Science of Mind. All Rights Reserved.

article missing now /hopefully it will turn up again(:

"Walk on, walk on, with hope in your heart; and you'll never walk alone; you'll never walk alone." [Oscar Hammerstein II]
---
related threads coming soon
I AM the allowing of a rebuild
by focusing on my dreams
and giving them wings.
I am refreshingly
rejuvenated
by every thought
I think and every
feeling I allow.
🎶 url to music.
https://m.youtube.com/watch?v=S-S-VokwW48