🎈You are Divine 🎈

Posted on 10/06/2015. Last edited on 23/07/2020.
I Am believing hope, and my faith are the epitome of my nature
~~ ✰~~
The difference between hope and despair is a different way of telling stories from the same facts. Alain de Botton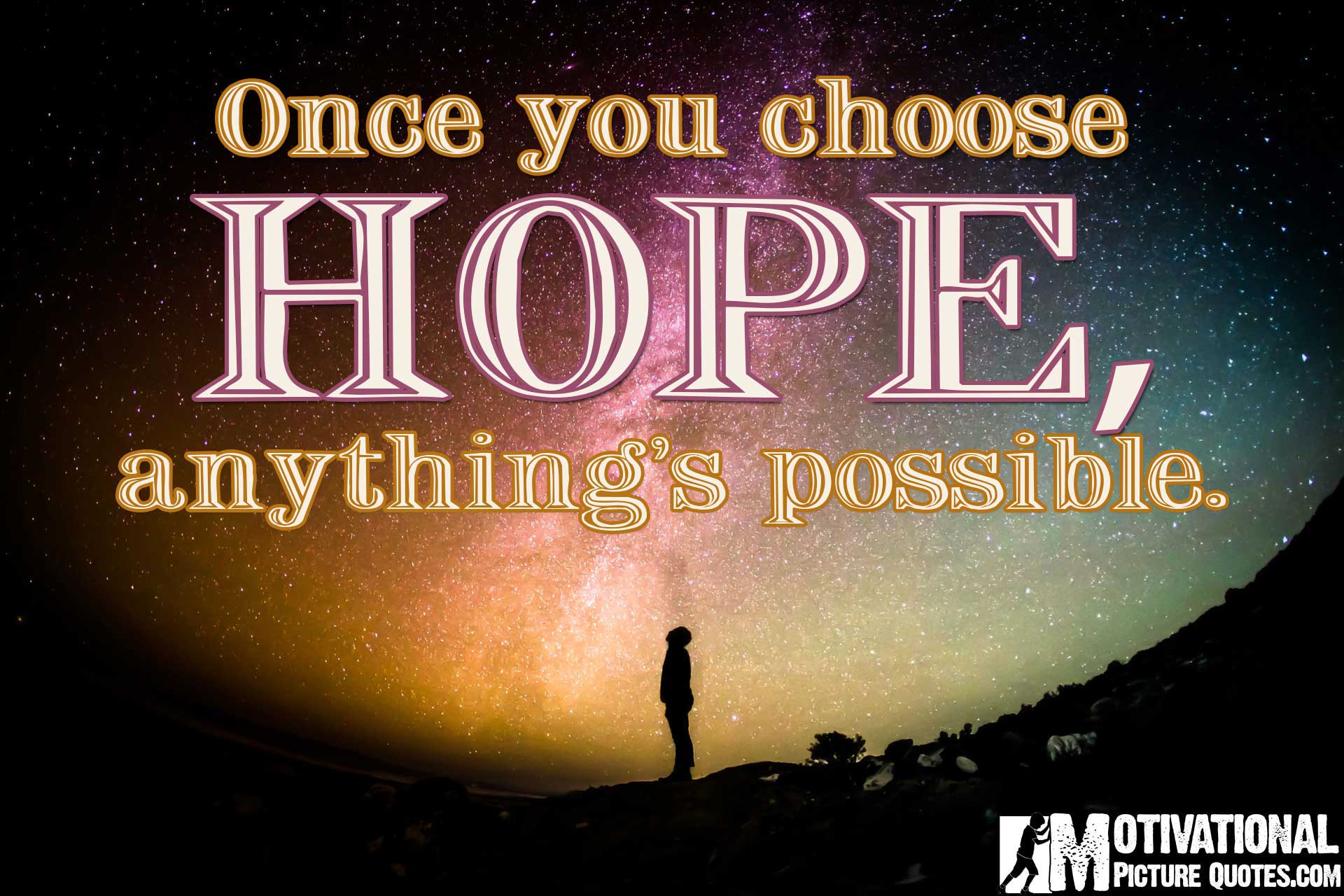 I have always felt that the moment when you first wake up in the morning is the most wonderful of the twenty-four hours.  No matter how weary or dreary you may feel, you possess the certainty that, during the day that lies before you, absolutely anything may happen.  And the fact that it practically always doesn't, matters not a jot.  The possibility is always there.

Monica Baldwin
intro post table of contents and short intro eventually(:
I AM the allowing of a rebuild
by focusing on my dreams
and giving them wings.
I am refreshingly
rejuvenated
by every thought
I think and every
feeling I allow.
🎶 url to music.
https://m.youtube.com/watch?v=S-S-VokwW48