All is Well!

Posted on 01/12/2013. Last edited on 16/07/2020.
thread still being created…feel free to visit as is
I SEE BEAUTY [⇒ ALL] AROUND ME˚

I can't stop pointing to the beauty. RUMI
Beauty is an expression of that rapture of being alive. Bill Moyers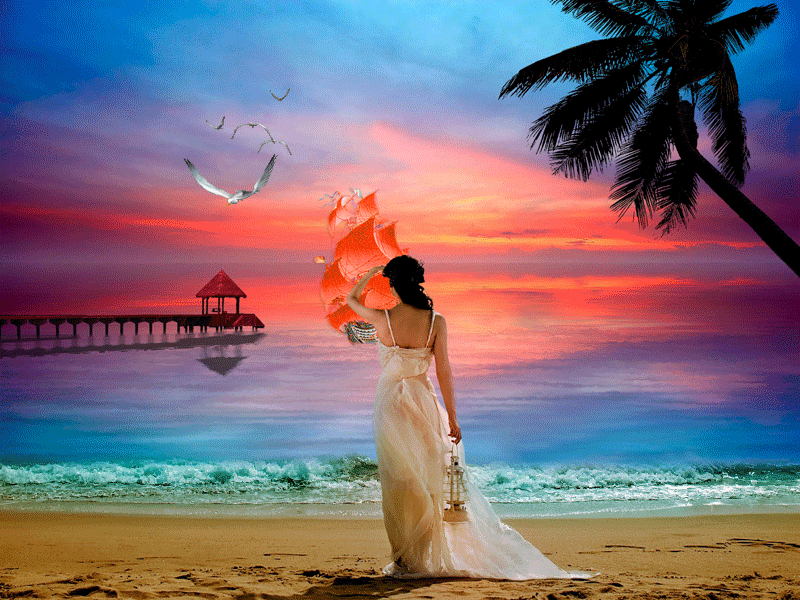 The recipe for beauty is to have less illusion and more Soul, to retreat from the belief of pain or pleasure in the body into the unchanging calm and glorious freedom of spiritual harmony. Mary Baker Eddy

I am the architect of my life; I build its foundation and choose its contents.
I CAN! I know I CAN! And today I AM!

I never miss when I follow my bliss!

All emotions are pure which gather you and lift you up; that emotion is impure which seizes only one side of your being and so distorts you. RAINER MARIA RILKE
For me, every hour is grace. And I feel gratitude in my heart each time I can meet someone and look at his or her smile. Elie Wiesel

You simply will not be the same person two months from now after consciously giving thanks each day for the abundance that exists in your life. And you will have set in motion an ancient spiritual law: the more you have and are grateful for, the more will be given you. Sarah Ban Breathnach

✰。˚ ˚ღ。 ˛˚ 。✰˚* ˚ ★ღ ˚ 。✰
I accept only love into the sacred space of my soul.
I feel an amazing oneness with the power that created me.