🎈You are Divine 🎈

Posted 2 weeks, 2 days ago. Last edited 2 weeks ago.
What have you learned in life that contributes to your energy being in a good & or better place?
Now that you know this - do you practice this as a way of being or something to allow more room for improvement?
"We have names for everything. What if we forgot about those names? And we stopped seeing things as something? What if we just observed things, watched things, without giving them a name, without coming to a conclusion? What do you think would happen? You would transcend everything." ~ Robert Adams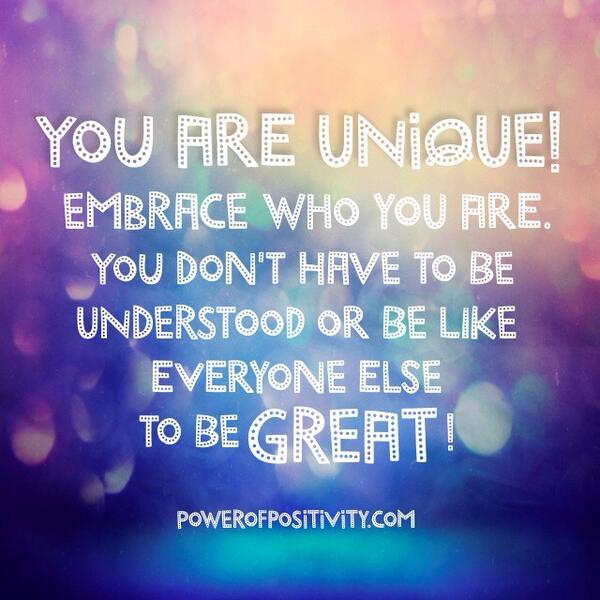 I AM the allowing of a rebuild
by focusing on my dreams
and giving them wings.
I am refreshingly
rejuvenated
by every thought
I think and every
feeling I allow.
🎶 url to music.
https://m.youtube.com/watch?v=S-S-VokwW48