🎈You are Divine 🎈

Posted on 22/11/2019. Last edited on 15/04/2023.
What does your heart experience with ideas such as  passion, purpose & enthusiasm?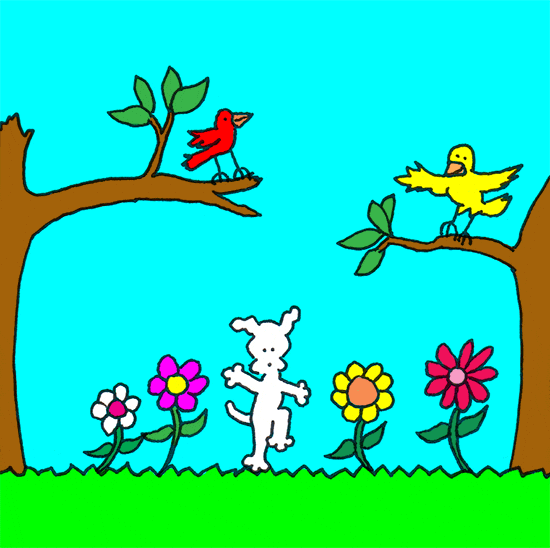 related threads in process
This thread is geared to allowing yourself to be patient while DOING WHATEVER IT TAKES
to get big projects completed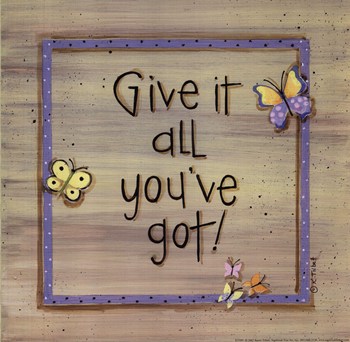 I AM the allowing of a rebuild
by focusing on my dreams
and giving them wings.
I am refreshingly
rejuvenated
by every thought
I think and every
feeling I allow.
🎶 url to music.
https://m.youtube.com/watch?v=S-S-VokwW48