AlwaysWonderfulPossibilities

Posted on 21/02/2017. Last edited on 21/08/2017.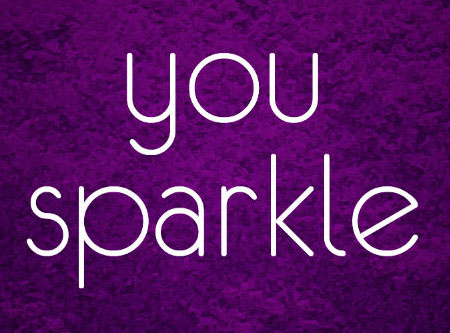 So Much Good Too Many Stickies
I'm sure you've noticed all the wonderful things going on Bmindful
We have free wonderful workshops, Happiness Mtgs, members own regular -threads (SERIES),  and awesome announcements for Bmindful's in process amazing revisions.
links on this page have not yet been created...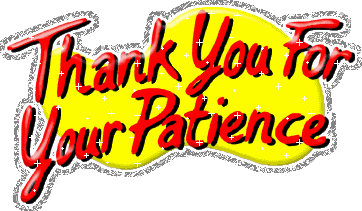 Thread series members so far by are Nancee & iZ
We thank you for these regular threads.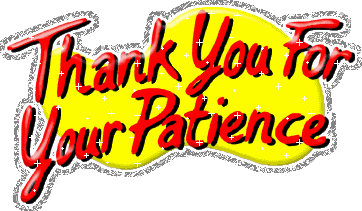 Series threads are comprised of many things... One thing that is a beautiful given, you can expect inspiring new threads regularly on many topics from these contributors.
Coming Soon...
what is a series?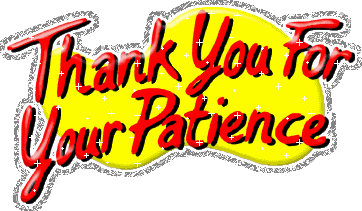 how you can create your own and have them regularly highlighted each time you post.
Coming Soon...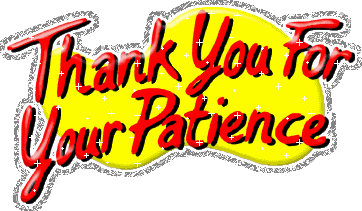 What other threads are being highlighted and why?
Coming Soon...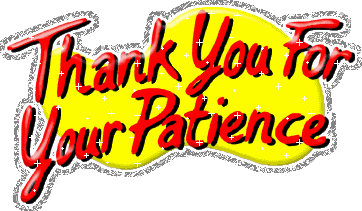 Why are threads highlighted? Why do we keep seeing highlighted threads change? 
Coming Soon...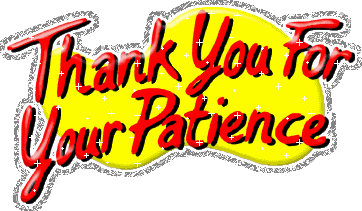 New Bmindful things to make your visit more enjoyable coming soon
YoUniversal-Paradise of Abundance created by iZ
Soul Food created by Nancee53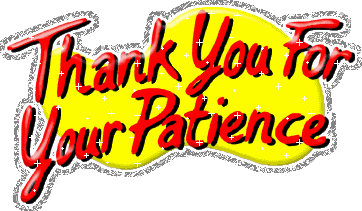 The Magician has presented us with awesome workshops
Many of us are creating regular threads, and some of us are adding page #'s, next chapters & parts...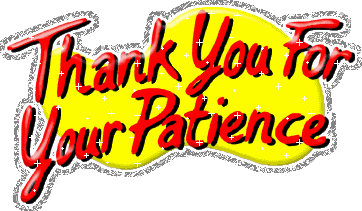 New and Returning members posting again... loving the energy!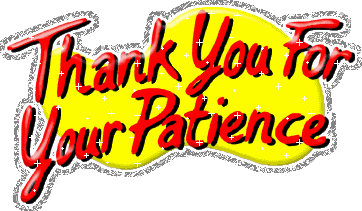 Table of Contents of Some Highlights Coming Soon
Wisdom is knowing we are all One. Love is what it feels like and Compassion is what it acts like. Ethan Walker