AlwaysWonderfulPossibilities

Posted on 21/02/2017. Last edited on 19/04/2017.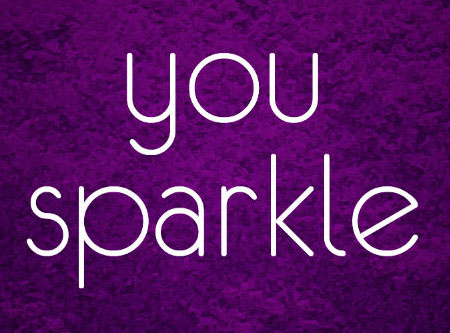 So Much Good Too Many Stickies
I'm sure you've noticed all the wonderful things going on Bmindful
We have free wonderful workshops, Happiness Mtgs, members own regular -threads (SERIES),  and awesome announcements for Bmindful's in process amazing revisions.
links on this page have not yet been created...
The applications of gratitude and blessing are virtually unlimited, can be used by anyone, require no waiting periods or large capital investments, transcend ideological differences, and are wonderfully contagious.