Sacred Care
Posted on 25/09/2016. Last edited on 29/11/2018.
Affirmations (in process)
Ƹ̵̡Ӝ̵̨̄Ʒ There is love in every corner of my world and life lovingly responds
Ƹ̵̡Ӝ̵̨̄Ʒ Wow! It is so much easier than it has ever been!
Ƹ̵̡Ӝ̵̨̄Ʒ It is a refreshing peace to connect with my inner spirit, and I do this at will with a growing ease…
related threads in process
start day with beauty ease-music
talk-with-the-present-moment
talk-with-plans expand comfort zone
talk-with-time
will be updating thread soon-feel free to contribute related material anytime(: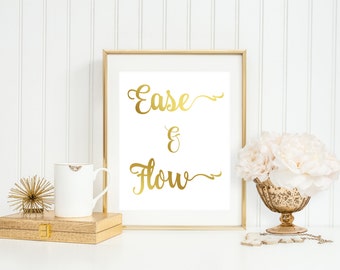 Dear Ease, Good morning to you! I have decided you are who I want to hang out with everyday. I feel like including you is always part of my plan… though as I grow and life keeps presenting itself… I can tell I need to bring you even more to the forefront in my everything. I believe everything from being love, to doing a days work … taking care of personal needs, to connecting to the public in areas of service… when you are experienced all else glows with simplicity and possibilities. I love having you in my life, and I commit to a long beautiful healthy glorious life with you. We are an awesome combination. Thanks for being so evident in everything.
much love from your life loving friend, selfcare
feel free to create you own letter to Ease.
The purpose of this series is to create… and feel… that we are more than all of our states of being, and experiences. Though it is always up to us the priority we give things outside of ourselves to be part of what we value.
thank you Priestess Within for creating this affirmation Ƹ̵̡Ӝ̵̨̄Ʒ I stand in open communication, I hear the voice of the Universe with clarity
I know what to do, my spirit creates sticky notes for my minds eye to see.
All that matters is how I choose to spend this moment.
I am living the Divine plan which includes wonderful health, wealth, happiness, and perfect self-expression for me now