I love to love. That is my secret power. (now it is not such a secret) (:
I love how I am being SHOWN blessings, triumphs and resolutions in my life.
I love noticing what I'm truly thinking about.
I love the freedom loving gives me. That's freedom.release, and enjoy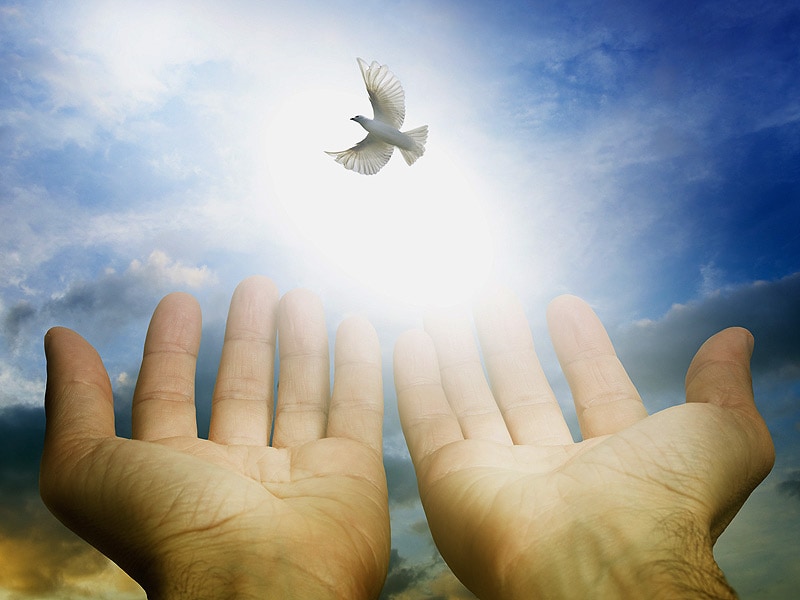 I embrace the perfect freedom that knowing my spirit provides.
I am loving how I enjoy and succeed in creating an Ideal , translate it into a Vision and an Intention and the Surrender is so easy(:
I choose to embody freedom in all that I do.
 
I create total freedom in my life by releasing all that no longer serves me.
 
I feel extremely liberated today.

I feel free to do what I want to do.

 

I give myself permission to create unconditional freedom in my life.

I have awesome routines and a lovely life.

I enjoy having the freedom and power to create the life I desire.

I have the freedom to choose my thoughts.
I liberate my life by following the joyful path.

I set myself free by retaining only the most empowering beliefs.

My perpetual optimism gives me unrestricted freedom to enjoy life.
I maintain balance between my personal sacred growing truths and those which belong to others.
I Am living a Divine plan