SelfcareEnthusiastEnergy♡˚

Posted on 07/10/2015. Last edited on 29/06/2018.
We tend to make courage too dramatic. Courage is often doing something simple, unpleasant, or boring again and again until we get it down pat.
Dave Thomas (1932-2002) American Businessman, Founder of Wendy's International Restaurant Chain
When confronted with a situation that appears fragmented or impossible, step back, close your eyes, and envision perfection where you saw brokenness. Go to the inner place where there is no problem, and abide in the consciousness of well-being. Alan Cohen
Only one thing has to change for us to know happiness in our lives: where we focus our attention. ~Greg Anderson
How can I be more like you?' she asked the guru. And the guru answered: "The best way to be more like me is to be more like you. Alan Cohen
Abundance is not something we acquire. It is something we tune into. ~Wayne Dyer
When your higher self is present, it always promotes peace. If you have a question about whether it is your ego or your higher self speaking, the answer becomes obvious when you ask yourself, "Will this bring peace or turmoil to my life?" Peace is not found in being right or being hurt or being angry. Wayne Dyer
by Wayne Dyer (peace & harmony cards)
If you meet someone whose soul is not aligned with yours, send them love and move along. ( I align myself with people who support my growth. )
One of the highest places you can get to is to be independent of the good opinions of others. ( What other people think of me is none of my business .)
You can't go around being what everyone wants you to be, living your life through other people's rules, and expect to be happy and have inner peace. ( I live my life in my own way. )
No one can create negativity or stress within you. Only you can do that by virtue of how you process your world. (I create the world that I live in. )
I fill myself with love, and I send that love out into the world. How others treat me is their path; how I react is mine. (Love is my gift to the world. )
~ ~

Examine the labels you apply to yourself. Every label is a boundary or limit you will not let yourself cross. ~Wayne Dyer

Regardless of how absurd your inner callings might seem, they're authentically yours. They don't have to make sense to anyone else. Wayne Dyer~
~ ~ ~
Choose to align yourself with people who are like-minded in their search for simplified inspiration. Give those who find fault or who are confrontational a silent blessing and remove yourself from their energy as quickly as possible. Your life is simplified enormously when you don't have to defend yourself to anyone, and when you receive support rather than criticism. Dr. Wayne Dyer
~ ~ ~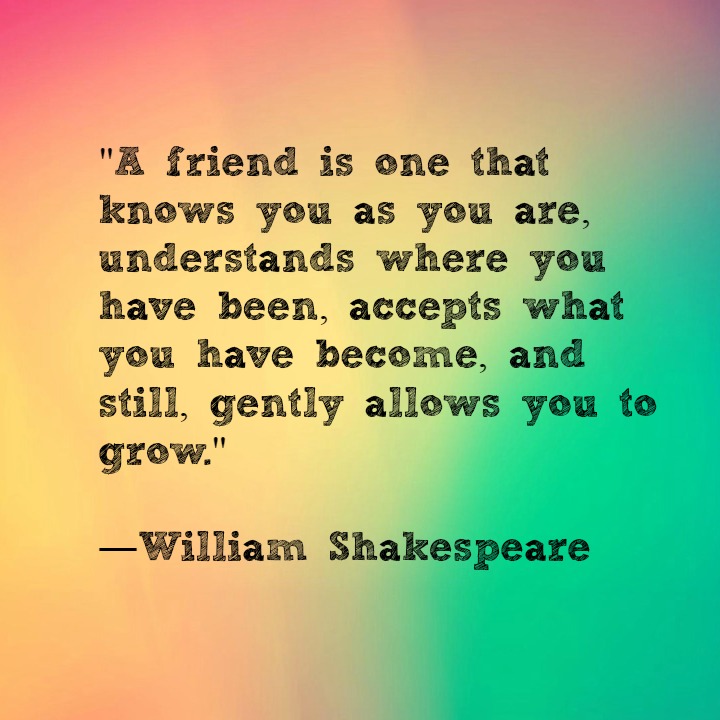 ღMy actions are not independent of my energy, they are a Divine manifestation of it. I go to the inner place where there is no challenge,and abide in the consciousness of peace joy.

Your choices of action may be limited—but your choices of thought are not. Abe