Selfcare˚ Allowing Good

Posted on 16/02/2011. Last edited on 12/12/2019.

"Be patient toward all that is unsolved in your heart and try to love the questions themselves. Do not now seek the answers, which cannot be given you because you would not be able to live them. And the point is to live everything. Live the questions" -~Rainer Maria Rilke
Genius is nothing more than a greater aptitude for patience.
~Benjamin Franklin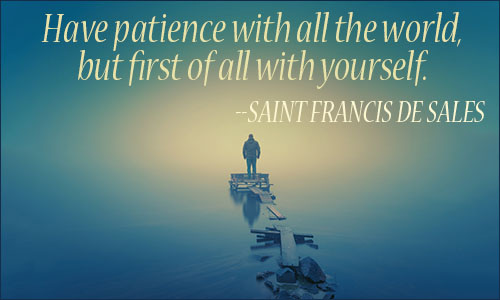 This thread is dedicated to all things related to patience and faith.
Post now…just kidding(: I'll be patient.
thread-★Faith
thread-★The value of patience