♡ ˚ 🌟

Posted 2 weeks, 1 day ago.
Prep for what matters to you 
with all your senses 
→   Prepare your mind to receive the best that life has to offer. from Ernest Holmes
We need to be able to plan for the future
without sacrificing the present,
and enjoy the present
without making ourselves oblivious to the future.
 www.nathanielbranden.com
It can be done
Whatever Is needed
You love to create
You love to enjoy what works so 
well in your world 
→   I love creating my awesome to-do lists because they are inspired by my life of my dreams.
I exceed my own expectations.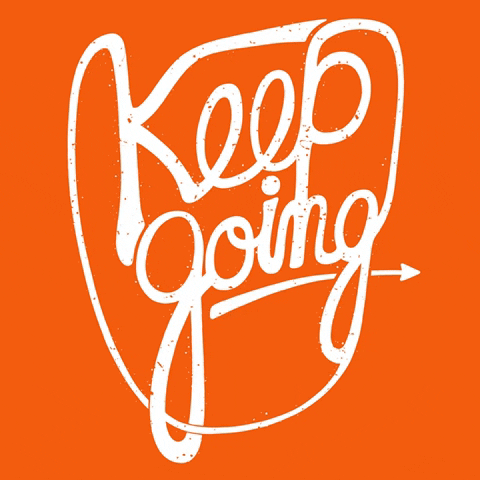 Life is now the blessing of simplicity.
I AM the person I want to become.
Always doing next right action.
Four steps to achievement: Plan purposefully. Prepare prayerfully. Proceed positively. Pursue persistently.
William Arthur Ward