♡ ˚ 🌟inner resolve

Posted 4 weeks, 1 day ago.
We need to be able to plan for the future
without sacrificing the present,
and enjoy the present
without making ourselves oblivious to the future.
 © 2013 – www.nathanielbranden.com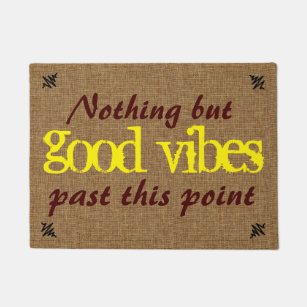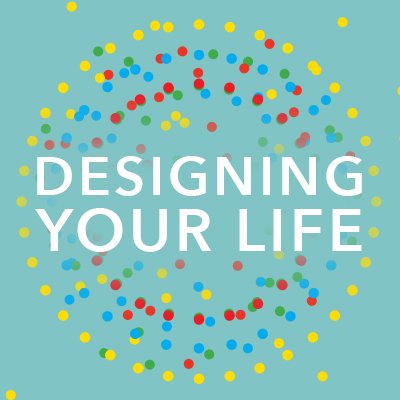 Life is now the blessing of simplicity.
I AM the person I want to become.
Always doing next right action.
Four steps to achievement: Plan purposefully. Prepare prayerfully. Proceed positively. Pursue persistently.
William Arthur Ward