♡ ♡ ˚ todays activities flow

Posted on 13/09/2022.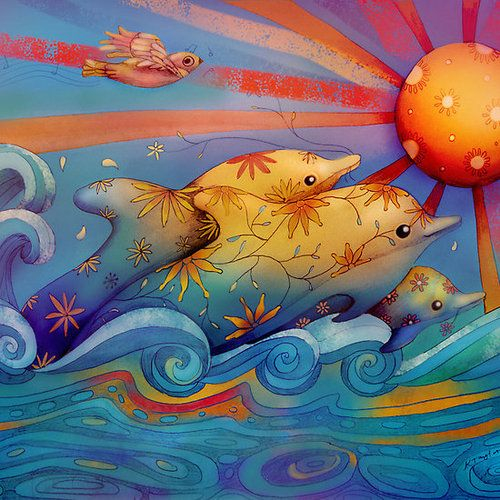 Envision Your Joy
If you concentrate on finding whatever is good in every situation, you will discover that your life will suddenly be filled with gratitude, a feeling that nurtures the soul.
Harold Kushner
Complexity dissipates in my life & becomes the blessing of simplicity.
Four steps to achievement: Plan purposefully. Prepare prayerfully. Proceed positively. Pursue persistently.
William Arthur Ward