♡ ˚Pleasant Thoughts /Feelings

Posted on 13/01/2022.
feel free to add foodie affirmations to create a favorite delicious healthy meal for those you love any time of the year. (though festive affirmations are more than fine)much  love,selfcare
►• "The few things that work fantastically well should be identified, cultivated, nurtured, and multiplied." [Richard Koch is a former management consultant,entrepreneur, and writer] love this quote!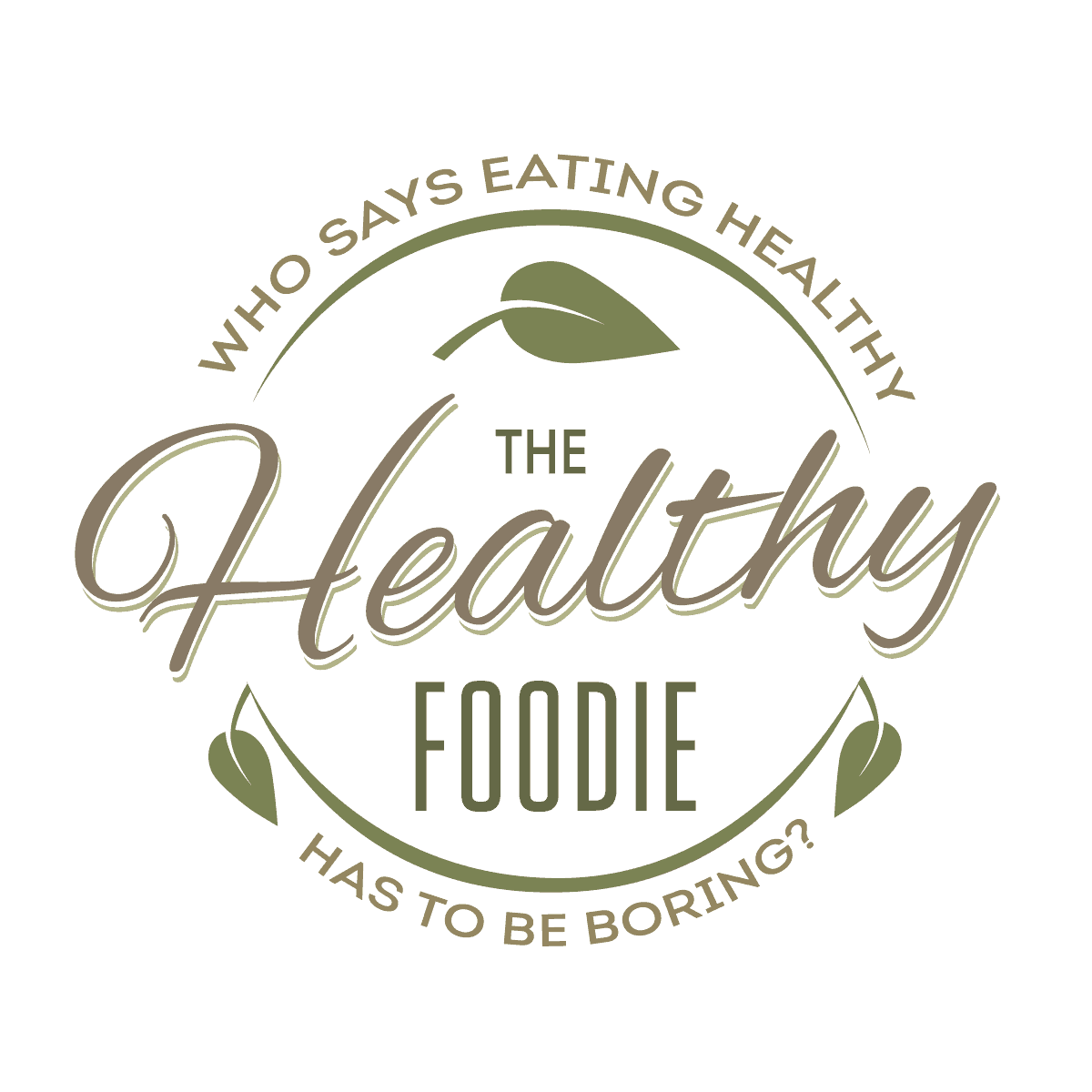 related threads in process
I am a foodie cook; creative and caring about very delicious and highly nutritious choices.

Fantastic meals are being planned in my day dreams and prepared with joy when I desire!!!
My food is made with love!

I celebrate life each time I create a meal.



 
☑I am in wonderment at the science of nutrition. Taking better care of myself leads to constant discovery and amazement at how well my body can work.
☑I use self-care not self-control.
☑Clean, pure water is a precious gift, and I drink it abundantly and gratefully.
☑Nutrition is a keystone for everything I do, so I make it an important part of my life and set aside time to eat well.
☑I expect a lot from my body every day, so I affirm its right to expect healthy fuel from me.
☑When I eat natural, fresh foods rather than processed ones, I feel more connected to the earth and the hands that grew it, and I am grateful.
☑Pure spiritual and physical nourishment is what enables me to give to others, and so I make it a priority.
☑Even when I am extremely busy, I still find the time to get enough sleep. I can always find the time because rest is a priority in my life. I am focused on caring for my body.
I choose to wonderfully take care of mind, body, spirit, and creativity.
affirmations sources CREATED BY SELF AND LIKE EVERYONE -A  multitude of sources…often tweaked by self… some sources I know of:http://spiritualityhealth.com/ , thinkbrilliantly.com

affirmation bath Love Is All I Know
I AM patience/peace/balance/serenity/ease/comfort/harmony/freedom&relaxation.Love is the answerToeverything in life,&I give/receive unconditionally