♡ ˚AnticipatingGoodThings

Posted 2 weeks ago. Last edited 1 week, 1 day ago.
Nowadays many of us our spending more time in our homes, share what you love which creates more of what you 💕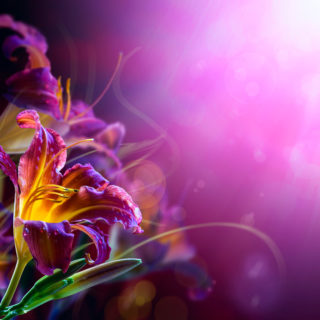 "Play is an expression of who you are. You are ounce of your energy and you move it through your body by being the highest vibrations of joy and from loving life. The benefit to you is that if you act like you're having fun for long enough and you let that energy run through your body, you're awakening the magnificence and abundance within." Christie Marie Sheldon
beautiful music.
My why has been beautifully lovingly reaffirmed and now I know how to evolve.
"The greatest gift that you can give to others is the gift of unconditional love and acceptance." ~ Brian Tracy