♡ ˚A RefreshingOceanBreeze

Posted 6 days, 7 hours ago. Last edited 5 days, 13 hours ago.
Setting The Energetic Table For Today/Tomorrow
I live the frequency of freedom, joy, and peace.
I AM in absolute alignment with my good.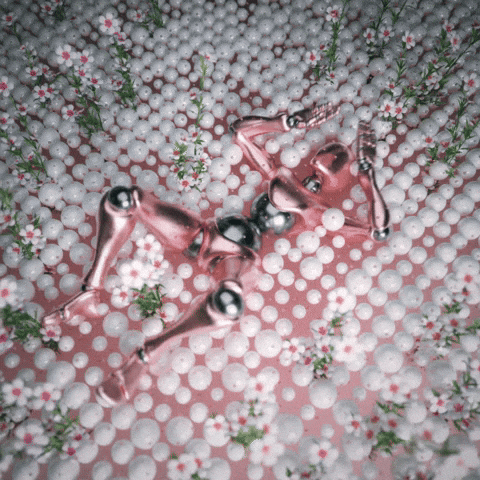 What you think about today is creating your tomorrow
By choosing your thoughts, 

and by selecting which emotional currents you will release 

and which you will reinforce, 

you determine the quality of your Light. 

You determine the effects that you will have upon others,

and the nature of the experiences of your life.

related threads in process
thread-★In re: to tomorrow...
☑ I only have lovely days. Today is simply more lovely.