post 1
I may not be able to direct the wind but I can adjust the sails.
Don't wait until you learn more. Go out now and use what you have.
It's not about how to achieve, it's about wanting to achieve.
You will know the right way when you find it, because suddenly everything becomes easy.
"Even when my schedule appears full, I ease into everything with delight and Divine Perfect organizational skills. It is going to be a great day and a great life"
Hello Bmindful!
Hope everyone is doing well!
Something that I have needed has been becoming
easier  for me-
->I have been allowing more for myself ...
in the areas of  personal development.
The goal was to better create during
and beyond my work schedule.
It is my hope this thread will assist
in what it takes for me to 'carry on' 
It is also my hope -
that others participate & or receive inspiration too(:
We know so much more than we ever give ourselves
credit for, and we have access to even more!
 
 

Whenever you feel you need a hand, there's one at the end of your arm.

 

I Have InspiredAction-Easing w/delight&DivineOrganizational Skills

 THANK YOU SUCCESS N FREEDOM FOR CREATING THIS VIDEO FOR ME

I hope someone somewhere at some time enjoys it too!

 

Vision without action is merely a dream. Action without vision just passes the time. Vision with action can change the world!~ Joel Barker
I have given myself the gift of perfect permission to complete things to my real satisfaction.
My goals have soul, and that's why they get my complete attention.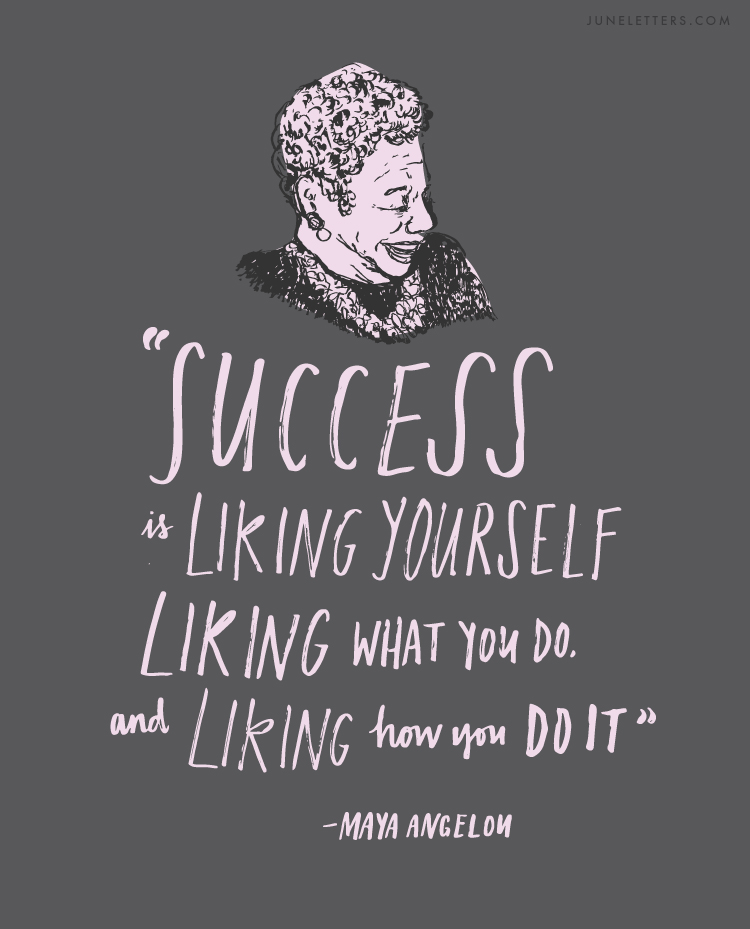 I Am living a Divine plan